He Said-She Said: Relationships with Non-Christians
Cliff Young & Laura MacCorkle, Crosswalk.com Contributing Writer & Senior Editor
Thursday, October 02, 2008

Apart from Christ, the heart wants what the heart wants. It can easily deceive us (Jeremiah 17:9), and we are wont to rationalize circumstances into what we want them to be and to fit our agendas. The world says, "You can't help who you fall in love with." But the Bible says, "Um, yes you can" (Titus 2:11-14).
This seems to be what is going on with your friend right now. She wants what she wants and what feels good. But she knows that it is not right (hence, hiding the fact that she's dating a non-Christian). At this point, her heart may also be hooked and she may think she's in love. She is deceiving herself, and when we don't want to let go of something then it is very hard to walk away from it.
On a related note, you ask just how close a Christian should become with a non-Christian. I think that is debatable. Each person knows when their heart has gotten involved beyond a platonic level. If a man and woman truly only feel friendship toward one another (like a brother and a sister), then friendship should be an option (and also seen as an opportunity for outreach and witness). But if the Christian sees that this friendship with a non-Christian is pulling him or her away from Christ, then it's time to reassess the nature of the relationship and establish some safeguards.
When in doubt, and if you don't trust yourself, your actions or your interior pitter-patters (if present), then keep your friendship relegated to a group-only type of setting. Don't spend alone time together, so that you may guard your heart and protect yourself from making bad decisions (Proverbs 4:23).
Since you have been there and understand this struggle when it comes to dating or having close friendships with non-Christians, then your friendship, your honesty and your compassion are invaluable to your friend right now (Galatians 6:2, John 13:34).
I know you are struggling with whether or not you should walk away, since the friendship has become increasingly difficult. But before you do so, have you had a heart-to-heart discussion with your friend? Have you lovingly confronted her on her actions and told her how you feel? Can you share that you still love her in Christ, even though she is choosing to disobey God's Word? (Joel 2:13). Can you share with her that you want God's best for her, and that his best never contradicts his Word?
You may be the only person in her life right now who is willing to reach out and say these things to her. You may be the tool that God wants to use to "break through," help her see the light and turn from her ways.
Before you throw your hands up in frustration and quit, be sure that you take this matter to the Lord in prayer. How does he want you to respond to your sister in Christ? If nothing else, please continue praying for her—that her heart would soften (Hosea 12:6) and that her eyes would be opened to see her situation for what it really is.
Show me your ways, O LORD, teach me your paths; guide me in your truth and teach me, for you are God my Savior, and my hope is in you all day long (Psalm 25:4-5).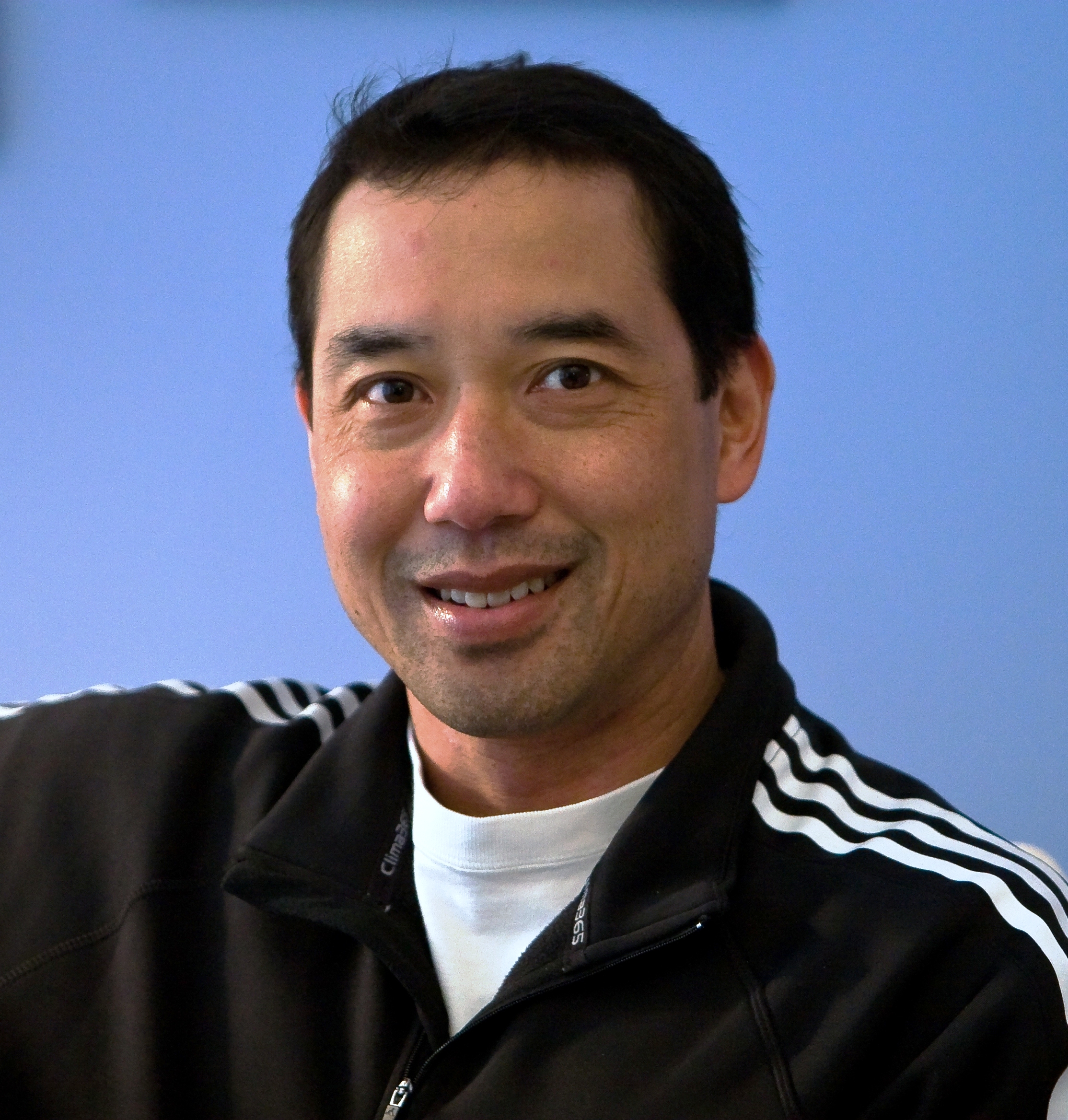 HE is … Cliff Young, a Crosswalk.com contributing writer and a veteran single of many decades. He has traveled the world in search of fresh experiences, serving opportunities, and the perfect woman (for him) and has found that his investments in God, career and youth ministry have paid off in priceless dividends.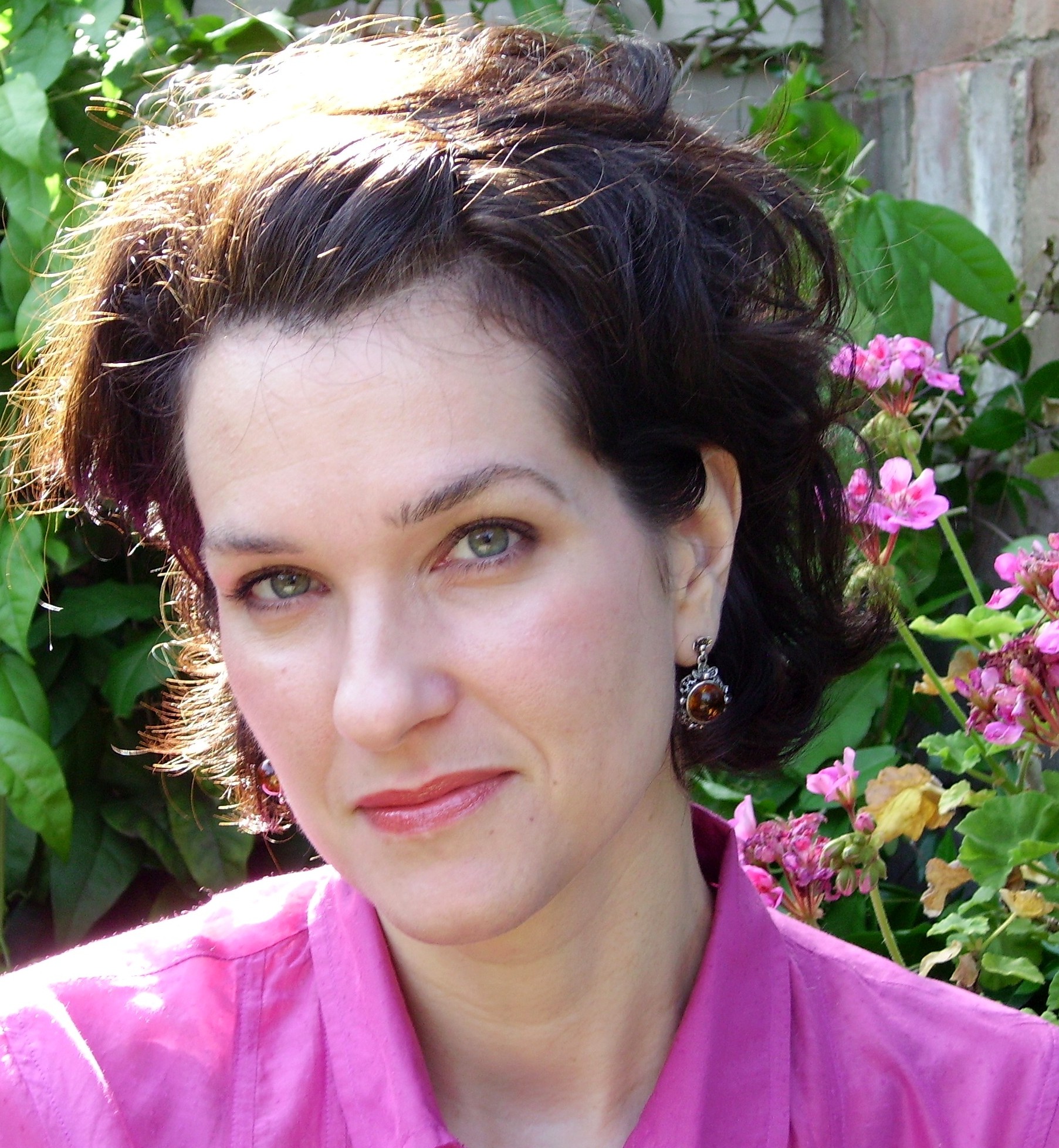 SHE is … Laura MacCorkle, Crosswalk.com's Senior Entertainment Editor. She loves God, her family and and her friends. Singleness has taught her patience, deepened her walk with the Lord and afforded her countless (who's counting anyway?) opportunities to whip up an amazing three-course meal for one.

DISCLAIMER: We are not trained psychologists or licensed professionals. We're just average folk who understand what it's like to live the solo life in the 21st century. We believe that the Bible is our go-to guide for answers to all of life's questions, and it's where we'll go for guidance when responding to your questions.
GOT A QUESTION? If you've got a question about anything related to living the single life, PLEASE SUBMIT HERE (selected questions will be posted anonymously). While we are unable to answer every inquiry, we do hope that He Said-She Said will be an encouragement to you.

**This column first published on October 2, 2008.


Have something to say about this article? Leave your comment via Facebook below!
advertise with us
Example: "Gen 1:1" "John 3" "Moses" "trust"
Advanced Search
Listen to Your Favorite Pastors