I Married My Mother
Kris Swiatocho, The Singles Network Ministries
Tuesday, January 31, 2012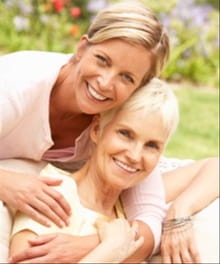 All of us, then, who are mature should take such a view of things. And if on some point you think differently, that too God will make clear to you. Only let us live up to what we have already attained. Join together in following my example, brothers and sisters, and just as you have us as a model, keep your eyes on those who live as we do. For, as I have often told you before and now tell you again even with tears, many live as enemies of the cross of Christ. Their destiny is destruction, their god is their stomach, and their glory is in their shame. Their mind is set on earthly things. But our citizenship is in heaven. And we eagerly await a Savior from there, the Lord Jesus Christ, who, by the power that enables him to bring everything under his control, will transform our lowly bodies so that they will be like his glorious body (Philippians 3:15-21).
6. New accountability.
Living with my mom has really brought high accountability of what I do with my time, how I spend my money and how I eat. When you live alone (even though God sees all), you simply feel you can do what you want, when you want and how you want. Living with my mom has taken me to a new level of responsibility. We are both wanting to put our funds into our home. So at Christmas we didn't buy each other anything. Also, we split food costs as well as food preparation. What a joy it's been to have someone to cook for and with. Also, my time has been especially watched. There is still so much to do in regards to our new home (not to mention my old one that I still have to put on the market to sell.). Making sure my time is a balance of work, play, rest, ministry, etc. is more important than ever. I am learning a high level of structure in my life. Thank you, Lord, for allowing me to see accountability as something you created to help me be more like you.
And let us consider how we may spur one another on toward love and good deeds (Hebrews 10:24).
"He also said to His disciples:"There was a certain rich man who had a steward, and an accusation was brought to him that this man was wasting his goods. So he called him and said to him, 'What is this I hear about you? Give an account of your stewardship..." (Luke 16:1-2).
Well, so far I think mom and I might make it. Each day that passes I am trying harder and harder to learn to simply love her the way Christ loves me. To listen more and care. To offer more help and understanding. One day I will be older and I just pray I have someone who will want to help take care of me. As the saying goes, "What comes around, goes around." Well, from the Word we know that what a man sows, he reaps. I pray, Lord, that this new life will draw me not only closer to you but bear fruit to help many more come to know you. Thank you, Jesus, for the ways you bring new eyes and new situations to bring more life to your Word and your direction. Amen.

A wicked person earns deceptive wages, but the one who sows righteousness reaps a sure reward (Proverbs 11:18).

---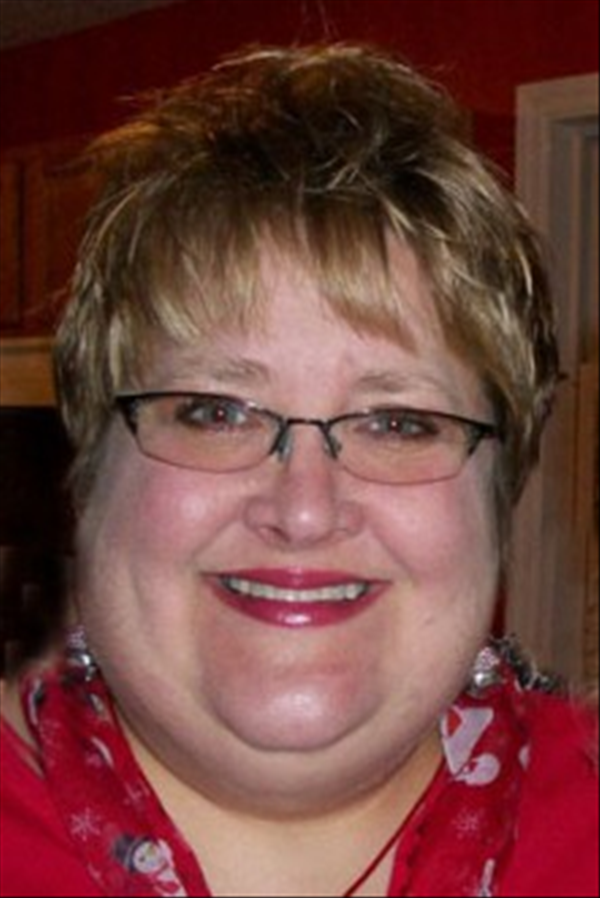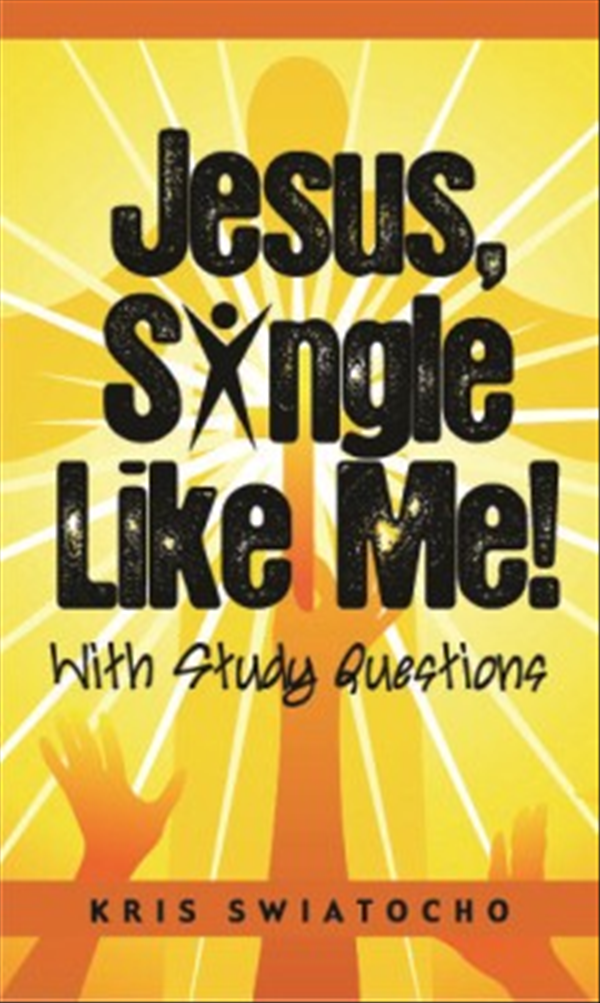 Kris Swiatocho is the President and Director of TheSinglesNetwork.org Ministries
and FromHisHands.com Ministries. Kris has served in ministry in various capacities for the last 25 years. An accomplished trainer and mentor, Kris has a heart to reach and grow leaders so they will in turn reach and grow others. She is the author of three books: Singles and Relationships: A 31-Day Experiment, co-authored with Dick Purnell of Single Life Resources; From the Manger to the Cross: The Women in Jesus' Life; and the most recent, Jesus, Single Like Me with Study Questions (includes a leader's guide and conference/retreat of the same name). Kris is currently working on her fourth book: FAQ's of Singles Ministry coming this fall 2012.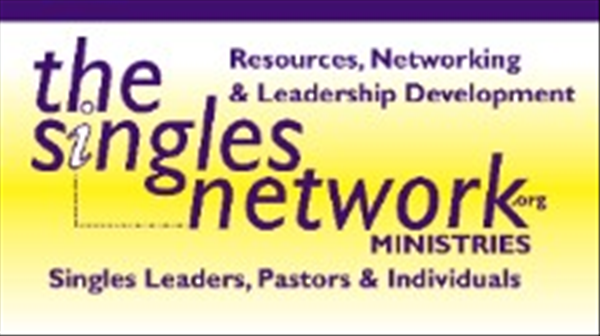 TheSinglesNetwork.org Ministries helps churches, pastors and single adult leaders evaluate, develop and support their single adult ministries through high-energy speaking engagements, results-oriented consulting and training and leadership development conferences and seminars. Click here to request a FREE "How to Start a Single Adult Ministry" guide.



FromHisHands.com Ministries is Kris' speaking ministry. If you've ever heard her speak, you know that Kris is the kind of speaker who keeps the crowd captivated, shares great information and motivates people to make a difference in the lives of those around them! She speaks to all church audiences on everything from "first impression" ministry to women's topics to singles and young adults. She can speak on a Sunday morning, at a woman's retreat or for a single adults conference. Bring Kris to your church today!
Have something to say about this article? Leave your comment via Facebook below!
advertise with us
Example: "Gen 1:1" "John 3" "Moses" "trust"
Advanced Search
Listen to Your Favorite Pastors