The Good Man Checklist
Nicole Unice, Nicole Unice
Friday, January 11, 2013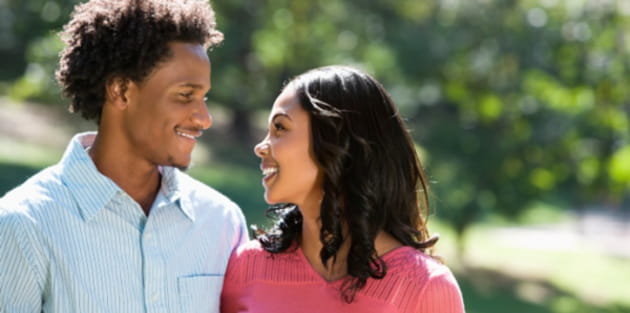 #3: He can control his temper. Everyone gets angry, but the Bible equates a man who is quick to anger to a fool. Nobody likes to show their angry side, so if you are beginning a relationship with a guy and you are seeing a temper, you better believe he's giving you his "best side." So imagine what that might look like in ten years, when the shine's worn off and he's still angry. Red flag.
#2: He is trustworthy. There is a feeling in his presence that he can be trusted. You tell him things and he doesn't repeat them. You mess up and ask forgiveness and he really lets it go. You go out for a girl's night and he doesn't hound you every hour. He treats you specially and differently than any of his other friends, but he doesn't make you his idol, nor does he demand that he become yours. If trust is breached, he confesses. If his trust of you feels threatened, he confronts it. This kind of trust is built upon consistent and persistent communication, even when you both stumble around trying to express yourself. This man knows that getting things out in the open is worth all the work.
And my original and still #1:
He should think you are awesome. The best relationships I've seen have a bit of mutual awe built into them. This guy thinks you are almost "out of his league"… but you feel the same about him. He admires characteristics in you, and he believes in you. He reminds you of who you really are, and he sees you as you at your best. And in each other's presence, you are both better people. This is the true picture of a marriage with Christ at the center, and I believe that there are Christian men and women who are honestly following Christ who WON'T meet this criterion together. At the end of the day, there is a mystery of love that can't be programmed or planned. It requires faith, surrender, and a giving in even when it defies reason. Maybe that's why they call it "falling" in love…
What do you think? What other Christ-like qualities should be on this list? Sound off in our comments section!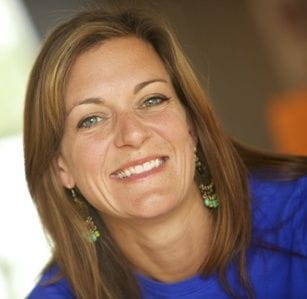 Nicole Unice is the author of She's Got Issues, and blogs at www.nicoleunice.com. Part Bible teacher, part community organizer, part busy mom, Nicole has the uncanny ability to relate to people in all ages and stages of life with her "keeping it real" approach to ordering a life around God's word. Nicole received her undergraduate degree in Psychology from the College of William and Mary and her masters in Christian Counseling from Gordon-Conwell Theological Seminary. You can also learn more about Nicole at www.hopecentral.com.
Have something to say about this article? Leave your comment via Facebook below!
advertise with us
Example: "Gen 1:1" "John 3" "Moses" "trust"
Advanced Search
Listen to Your Favorite Pastors