Personhood, Grace, and the Sanctity of Human Life
Brian Hedges
Tuesday, January 21, 2014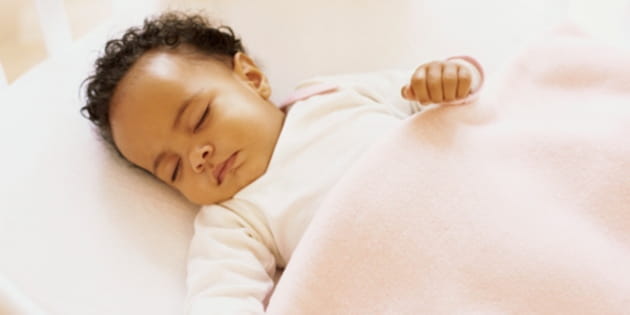 You don't have to believe in God or subscribe to Christianity to think that this is not only morally objectionable, but also decidedly inhumane.
But a deeper problem with Warren's (and Singer's) definitions of personhood is that they place the inherent worth and value (and thus right to life) in a human beings capacities – capacities of consciousness, rationality, inclination, activity, communication, and self-awareness.
But unique as they are, these capacities are not the most unique things about human beings, nor are they the basis of one's personhood, value, or human rights. The most unique thing about human beings is their distinct relationship to God as their Creator. Human beings are made imago Dei – in the image of God. And the distinctive thing about that relationship is that it depends not on our capacities of consciousness, rationality, or whatever, but on something much deeper and more fundamental to our existence: being known by God.
We see this in Psalm 139, where the psalmist sees his life in terms of being known, cared for, and loved by God. In verses 13-16, we read:
"For you created my inmost being; you knit me together in my mother's womb. 14 I praise you because I am fearfully and wonderfully made; your works are wonderful, I know that full well. 15 My frame was not hidden from you when I was made in the secret place. When I was woven together in the depths of the earth, 16 your eyes saw my unformed body. All the days ordained for me were written in your book before one of them came to be."
John Stott, in his excellent book Issues Facing Christians Today, shows that the psalmist not only views God as Creator, but also sees continuity in his own personhood as he surveys his existence in four stages:
(i) the past (v. 1);
(ii) the present (v. 2-3);
(iii) the future (v. 10);
(iv) the prenatal stage (v. 13); yet in all four stages he refers to himself as "I" – having the same personal identity as a grown man, writing this psalm, as he had as fetus yet unborn.[iv]
The Scriptures lead us to define personhood not in terms of our capacities at any given point in our lives, but in terms of our unique relationship to the Creator who knows and loves us from beginning to end. Our value is based not on what we can do (capacities) but on whose we are (grace).
To quote Stott again:
"The sovereign initiative of God in creating and loving is the biblical understanding of grace. Some Christians decline to attribute personhood to the newly conceived embryo because as yet it has no brain to sustain either self-supervision or conscious relationships. But supposing the vital relationship which confers personhood on the fetus is God's conscious, loving commitment to him or her, rather than his or hers to God? Such a one-sided relationship is seen in parents who love their child, and commit themselves to his or her care and protection, long before that child is able to respond. And a unilateral initiative is what makes grace to be grace. It is, in fact, God's grace which confers on the unborn child, from the moment of its conception, both the unique status which it already enjoys and the unique destiny which it will later inherit."[v]
Recently on Sanctity of Life
Have something to say about this article? Leave your comment via Facebook below!
advertise with us
Example: "Gen 1:1" "John 3" "Moses" "trust"
Advanced Search
Listen to Your Favorite Pastors