Morning-After Pill Statistics Released By UK Gov't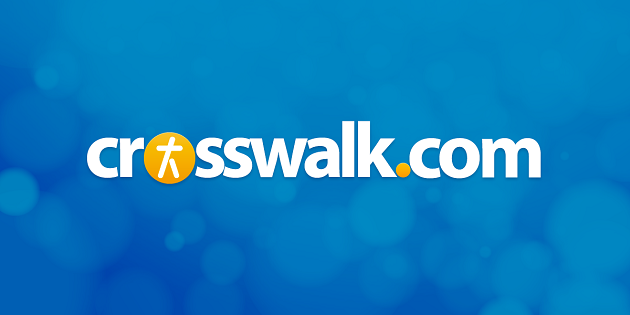 London (CNSNews.com) - The number of emergency contraceptive or "morning-after" pills distributed in English sexual health clinics has decreased by 15 percent over the last year, according to U.K. Department of Health statistics released this week.

The decline is not thought to indicate a decrease in the number of women using the pill, however, because some health workers outside of clinics have been allowed to distribute the pill since January 2001.

Pro-life and abortion rights groups agreed Friday that an increasing number of English women are getting the pill from sources other than National Health Service clinics, but there was disagreement about the implications of the statistics.

A greater overall use of the morning-after pill in England could be a "reasonable hunch" given the statistics, said Paul Dannon of the Society for the Protection of Unborn Children (SPUC).

"This drug is being shifted away from the medical environment and into the retail environment," he said.

The SPUC argues that the morning-after pill causes abortion and is opposed to its greater availability.

"It will be a lot more difficult to fight this," Dannon said. "It's now a moving target."

Dannon said government policy has made it "easy and respectable" for women to obtain the pill.

The Family Planning Association (FPA) said the statistics show that women are obtaining the pill from a range of sources, a development that the organization praised.

"A decrease in prescriptions at clinics suggests people are able to access emergency contraception from other sources, such as community pharmacies and walk-in centers," an FPA spokeswoman said.

"This is good, because we want emergency contraception to be readily available," she said. "The FPA welcomes any new measures that have allowed this to happen."

The emergency contraceptive pill Levonelle is now available without a prescription to British women over age 16 through pharmacies, some school nurses and clinics outside of the National Health Service system. The government has also launched pilot projects to provide the pill to girls under 16 in areas with high rates of teen pregnancy.

The health department figures show that the pill was prescribed by NHS clinics about 201,000 times in the 2001-02 accounting period.

Send a Letter to the Editor about this article.