Homosexual Tourists Get Hostile Reception from African Muslims
Stephen Mbogo

Correspondent

2003

19 Mar

COMMENTS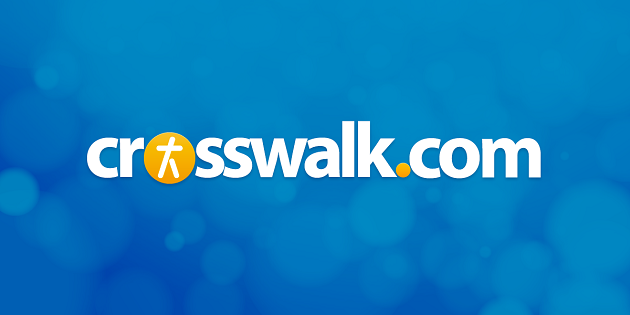 Nairobi, Kenya (CNSNews.com) - Homosexual American tourists on a regional tour may run into protests when they arrive in Kenya after their ship was denied permission to dock in neighboring Tanzania a week ago amid anti-homosexuality protests there.

Muslim leaders in Kenya have promised to mount "protests of morality" and urged the government not to allow the cruise ship, reportedly carrying 100 homosexual passengers bound for an East African safari, to dock at the ports of Mombassa and Lamu.

"The Holy Bible and the Koran are very clear on this act," said Sheikh Mohammed Dor of the Council of Imams and Preachers of Kenya, referring to sodomy. "We shall be steadfast in protecting divine law."

"We are very clear - we will not allow them in Kenya. We have already sent word to Imams [clerics] in Lamu, where the homosexuals are expected to visit after Mombassa, to be on the alert."

Dor said the government shouldn't allow the ship to land at all, but if it did, it should offer round-the-clock security to the tourists in case Kenyan Muslims threatened them.

Details about the ship and its scheduled time of arrival have been kept under wraps for security reasons.

Kenyan tourism officials said they could not cancel the visit. They understood "with due respect the issues involved" and would work for a "win-win situation for the Muslims' and homosexuals' needs."

"This is a country where we do not discriminate among our visitors," said spokeswoman Eunice Muthamia of the tourism and information ministry. "Kenya welcomes the tourists and will work to sort out the issue in a manner that everyone involved wins."

It was not clear exactly how this would be achieved.

Same-sex marriages are banned in Kenya, but the administration does not place any such restrictions on tourists.

Unofficial same-sex marriage ceremonies between visiting tourists, and also between visitors and Kenyans, have been known to take place, especially at the coast.

The episode comes at a time when Kenya's tourism industry is struggling because of security fears and has been trying to attract Americans - not just to visit, but also to buy property here.

The number of tourists visiting Kenya has dropped in recent years after terrorist attacks targeting American and other foreign institutions.

The government has beefed up security measures to restore confidence and launched a tourism marketing campaign around the world.

Last week, the cruise ship had been due to dock in Tanzania, but the government relented after Muslims demonstrated in the capital, Dar es Salaam, some of them burning U.S. flags.

Tanzanian tourism minister Zakia Meghji said the government had no objection in principle to the visit and that it may now take place in the future.

Tanzanian Muslim leader Sheikh Mussa Kileo said a visit by homosexual tourists would have an adverse impact on the country's culture and people, especially the youth.

Muslim leaders had called on followers to harass the tourists, had they been allowed to land.

Send a Letter to the Editor about this article.