Ocean's 8 Reveals it's All Female Cast
Ryan Duncan

Crosswalk.com blogspot for ChristianMovieReviews.com and Ryan Duncan, Crosswalk.com Entertainment and Culture editor

2017

Jan 30

Comments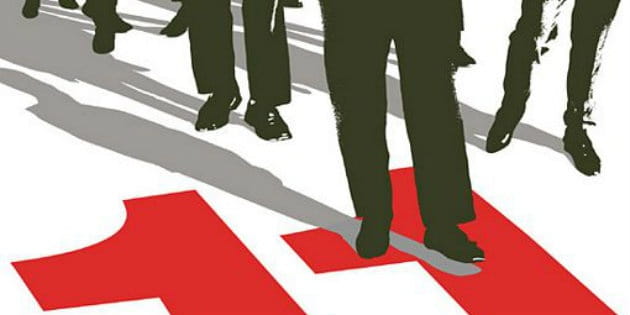 The next installment in the Ocean's franchise has just revealed its stellar cast, with one big twist. According to Entertainment Weekly, the spinoff from the highly-popular heist series will feature an all-female lineup. A recent photo gave audiences their first look at the new gang of perspective thieves,
"Sandra Bullock plays Debbie Ocean (giving more credence to the internet rumor that her character is the sister of George Clooney's Danny Ocean); Cate Blanchett is Lou; Rihanna plays Nine Ball; Mindy Kaling is Amita; Awkwafina stars as Constance; Helena-Bonham Carter is Rose; Anne Hathaway is Daphne Kluger; and Sarah Paulson stars as Tammy."
Not much is known about the film's plot, though it's believed the group will continue the series theme of pulling off impossible capers. This time the target appears to be the Met Gala, with a number of famed designers making cameo appearances. Actor Damien Lewis (best recognized for his work in Homeland) is also rumored to be playing Bullock's ex-boyfriend. Though no trailer is currently available, Ocean's 8 is scheduled to hit theaters June 8, 2018.
*Published 1/30/17
---
---