Leonardo DiCaprio Calls for Drastic Action against Climate Change
Ryan Duncan

Crosswalk.com blogspot for ChristianMovieReviews.com and Ryan Duncan, Crosswalk.com Entertainment and Culture editor

2016

Apr 25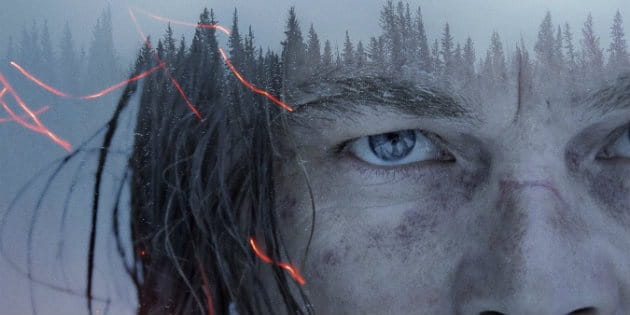 Oscar-winning actor Leonardo DiCaprio, star of such films as The Revenant and The Wolf of Wall Street, wants to change the world. Actually, perhaps it would be more accurate to say he wants to stop the world from changing. DiCaprio recently attended the UN Paris Agreement signings, an accord which hopes to cut harmful greenhouse emissions from industrialized and developing nations. According to Relevant, DiCaprio called on those present to take "bold, unprecedented action" against climate change:
"Yes, we have achieved this agreement. That is reason for hope. Unfortunately the evidence shows us that it will not be enough. Our planet cannot be saved unless we leave fossil fuels in the ground where they belong. We can congratulate each other today but it will mean nothing if you return to your countries and fail to push beyond the promises of this historic agreement. Now is the time for bold, unprecedented action...The world is now watching, you will either be lauded by future generations or vilified by them."
Watch DiCaprio's full statement in the video below.
*Published 4/25/2016
---