Oscar-Winning Composer, James Horner, Killed in Plane Crash
Ryan Duncan

Crosswalk.com blogspot for ChristianMovieReviews.com and Ryan Duncan, Crosswalk.com Entertainment and Culture editor

2015

Jun 24

Comments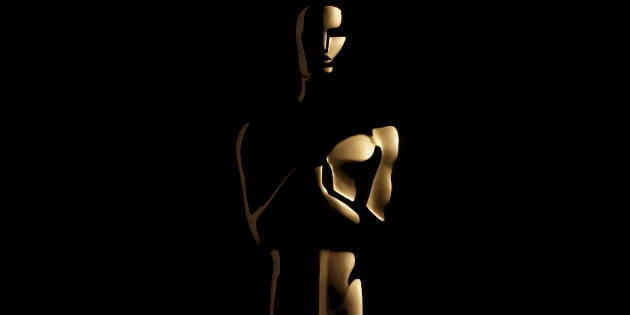 Music has always played an integral role in the life of films. Who could imagine Chariots of Fire without its powerful opening overture, or Braveheart without the beautiful, haunting Celtic strains? In many ways, music is what makes these worlds real for us viewers, which is why the death of James Horner comes as such a tragedy. According to CNN, the Academy-Award winning composer died Monday after the small plane he was piloting crashed in California. He was 61.
During his lifetime, Horner contributed his music to countless films including A Beautiful Mind, Apollo 13, Avatar, and most notably, Titanic, which earned him Oscars for "Best Original Score" and "Best Original Song". Crosswalk.com reviewer Jeffrey Huston, a longtime admirer of Horner's work, took a moment to memorialize the late composer with the following quote,
"As a big fan of film scores over the last three-plus decades, James Horner was for me only second to the great John Williams, and I would look forward to his scores with a great deal of anticipation. His sudden loss is a devastating gut punch to fans of film music everywhere, and film fans in general... My personal favorites included those two Star Trek scores and Braveheart, along with The Perfect Storm (the main adventure cue of that film being one of my all-time favorite movie compositions; nautical themes seemed to be his forté) and Apollo 13."
Horner leaves behind a wife, Sarah, and two daughters.
*Published 6/24/2015
---
---