"Credo" Now Available in Spanish
Dr. Ray Pritchard

Dr. Ray Pritchard is the president of Keep Believing Ministries, an Internet-based ministry serving Christians in 225 countries. He is the author of 29 books, including Stealth Attack, Fire and Rain,…

More

2011

Aug 06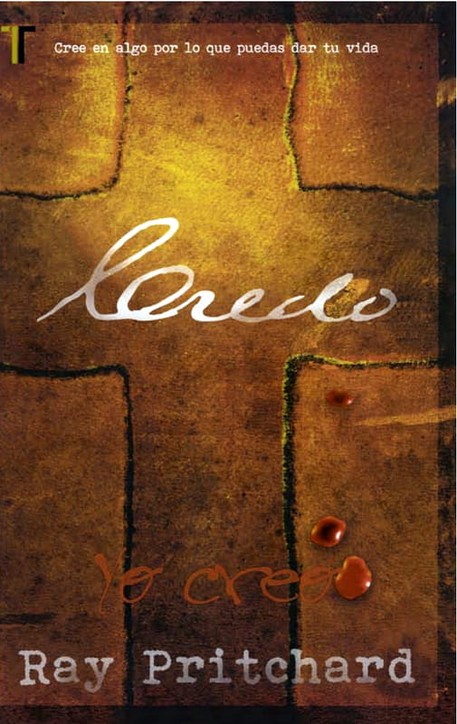 The Spanish translation of Credo: Believing in Something to Die For has just been released. Here is how the publisher describes the book:
The Apostles' Creed is the most widely accepted creed of the church. Brief but powerful, it is so clear and biblical that all branches of Christendom enthusiastically embrace it. When we stand up together and say the creed that begins with, "I believe," we are expressing many of the core beliefs of the Christian faith. But have you ever thought about what you're saying? Whether you recite the Apostles' Creed every week or hardly ever, all Christians should understand what it means and why it's important. Pastor Ray Pritchard examines this great creed line-by-line, point-by-point. His explanations are vibrant, thorough, accessible, and firmly rooted in Scripture.
You can purchase the new Spanish edition from Editorial Patmos for $9.95.
---