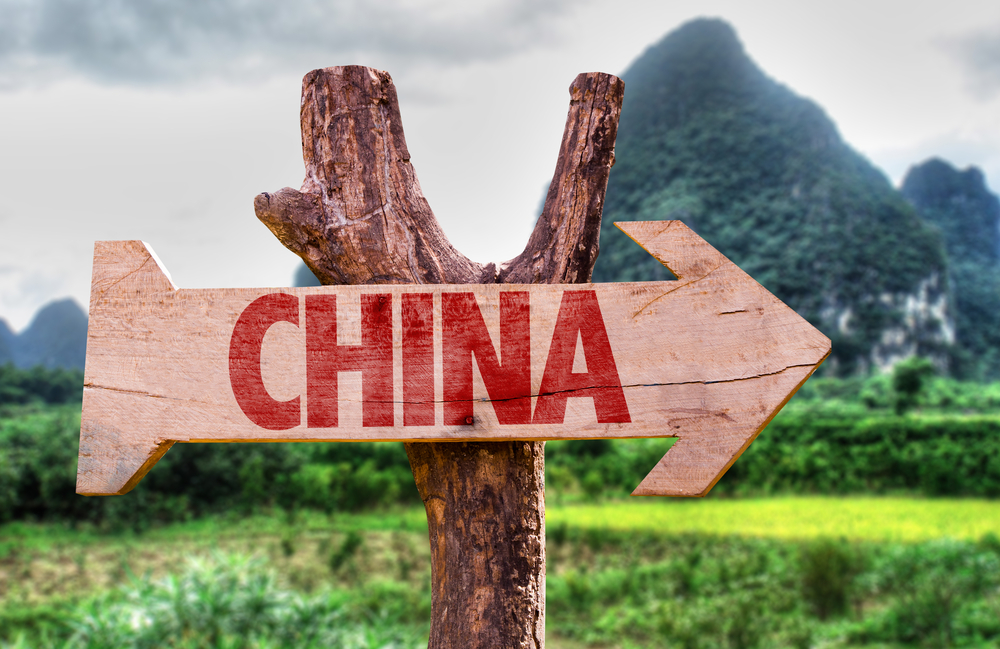 Our KBM China team has been working hard at finding ways to encourage our brothers and sisters in China. Life has been turned upside down for millions of people in China because of COVID-19. Many people are looking for hope.
Recently the team told me they are working on a new series of short questions and answers geared to the present crisis. Here's a list of some of their topics:
Walking Through the Valley of the Virus
How Can I Overcome My Fear of Death?
What Happens When We Die?
The Resurrection Body--Is It True?
How Can I Be Reconciled with God?
These short FAQs will be posted on discussion boards on Chinese websites. You can also see the FAQs (in English and in Mandarin) on the KBM China webpage.
Please join me in praying that multitudes of men and women in China will read these short pieces and turn to Jesus as Lord and Savior.
PS Click here to sign up for the free email sermons.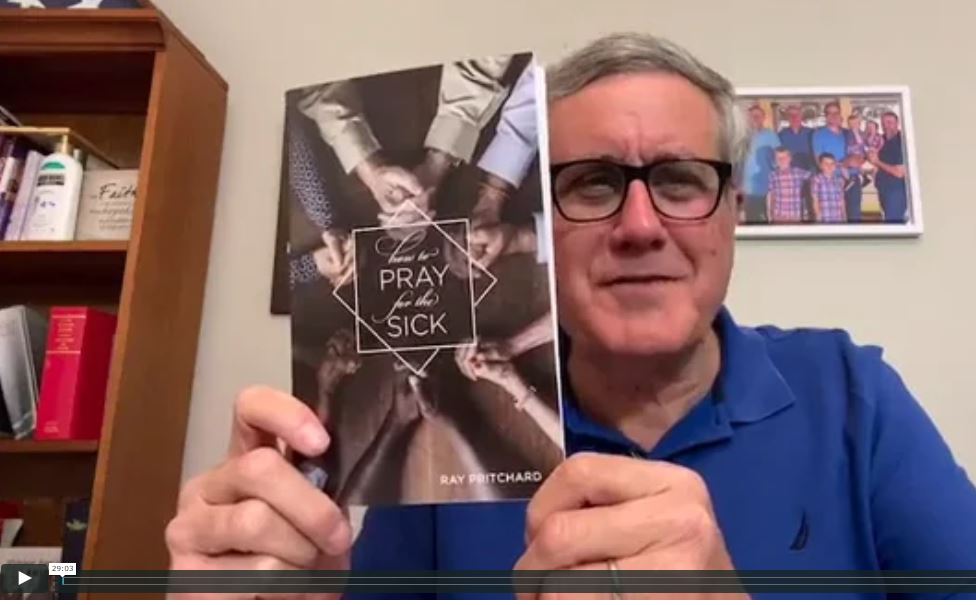 This video explains the story behind our brand-new booklet called "How to Pray for the Sick." In the video I share the story of the first time I ever anointed someone with oil in the name of the Lord. It's a story of God's faithfulness when we don't know what we are doing.
You can order a print version or you can download a FREE PDF version.
PS Click here to sign up for the free email sermons.
We have just released a brand-new booklet called How to Pray for the Sick. It addresses many common questions:
What is the prayer of faith?
Prayer and medicine--enemies or allies?
What about anointing with oil?
What does healing really mean?
I wrote this booklet because God's Word offers solid answers to these important questions.
Tonight at 7 PM CT I'm going to introduce this new booklet on Facebook Live. Although we planned this booklet many months ago, it's clear that this is God's timing because of the coronavirus pandemic.
I want every person who reads this to get a copy--either online or in print.We're making the print version available for a suggested donation of $1 per copy with a minimum order of 10. Please note that we only ship within the United States. You can place an order by going to our Booklet Order Page.
You can also download a FREE PDF version of "How to Pray for the Sick."
Would you help us spread the message by ordering copies of this booklet to share with your friends?
Thanks!
Ray Pritchard
PS Don't forget to join me at 7 PM CT for a very special FB Live!