Video Devotional for "Fishing for Money"
Dr. Ray Pritchard

Dr. Ray Pritchard is the president of Keep Believing Ministries, an Internet-based ministry serving Christians in 225 countries. He is the author of 29 books, including Stealth Attack, Fire and Rain,…

More

2018

Mar 20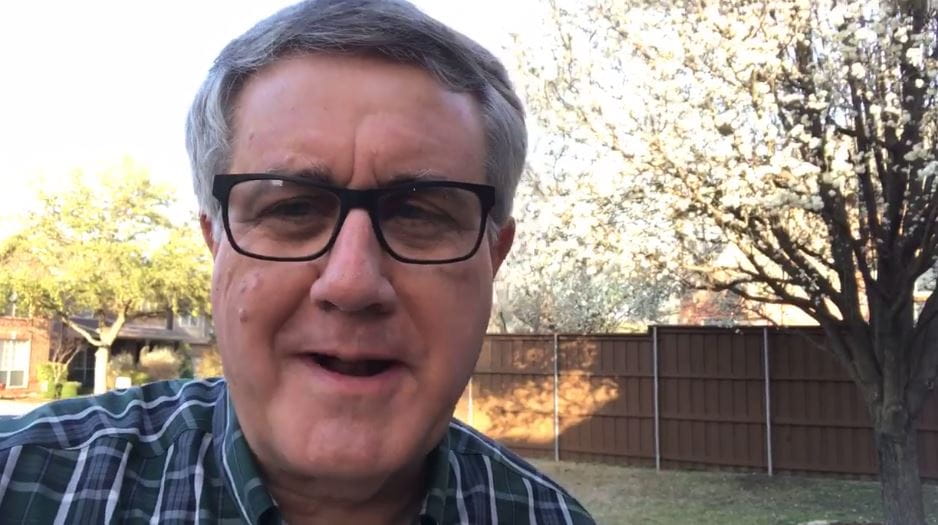 Here's the video devotional for Fishing for Money. Our Lord knows what we need before we need it. He's got a fish swimming your way! #MiracleRoad
Click here to sign up for the free email sermons.
---