5 Biblical Reasons Not to Fear
Joe McKeever

---

Joe McKeeverhas been a disciple of Jesus Christ more than 65 years, been preaching the gospel more than 55 years, and has been writing and cartooning for Christian publications more than 45 years. He…

More

2017

Sep 20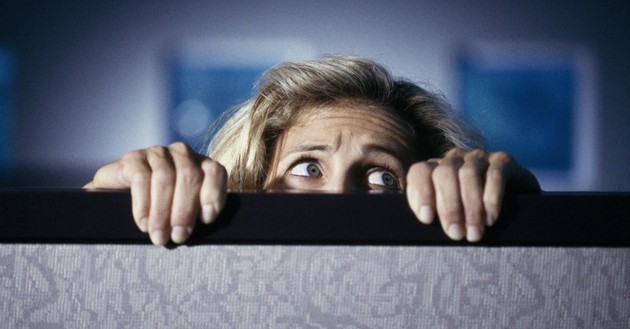 The Lord Jesus Christ took it personally when those closest to Him ordered their lives according to fear. A cowering believer is an oxymoron, a contradiction in terms.
Faith in the Heavenly Father should banish all fears, He thought.
Scripture brims with injunctions not to fear but to show faith. Here are five of what may be five hundred such reminders…
1.  Those with us are greater than those with them. 
"Do not fear, for those who are with us are more than those who are with them." (2 Kings 6:16)
God's army is with us.
2. Greater is He who is in you than he who is in the world. 
"You are from God, little children, and have overcome them; because greater is He who is in you than he who is in the world." (1 John 4:4)
God Himself is in us.
3.  The Lord has promised to be with you. 
"Do not be afraid of them, for I am with you to deliver you." (Jeremiah 1:8)
The Lord is alongside us.
"I will never leave thee nor forsake thee; so that we may boldly say, 'The Lord is my Helper; I will not be afraid." (Hebrews 13:5-6)
4. The Lord has not given His children the spirit of fear. 
"He has not given us the spirit of fear, but of power, and of love, and of a sound mind." (2 Timothy 1:7)
Fear has no place in the child of God.
5. You have a choice, faith or fear, and you have chosen faith. 
"Why did you fear? Where is your faith?" (Mark 4:40) 
There is no room for fear in the life of a believer, my friend. We either believe Jesus Christ or we believe the enemy, but we do not do both.
Choose this day whom you will serve, yes, and in whom you will believe. It will make a world of difference.
Photo credit: ©Thinkstock/Ingram Publishing
---