Conforming to Christ When Change Terrifies You
Kelly Balarie

---

Get all of Kelly's blog posts by email! Kelly Balarie, author (Battle Ready, Rest Now, Take Every Thought Captive), speaker, and blogger, delights in joining hands with women as they go through…

More

Updated

May 24, 2016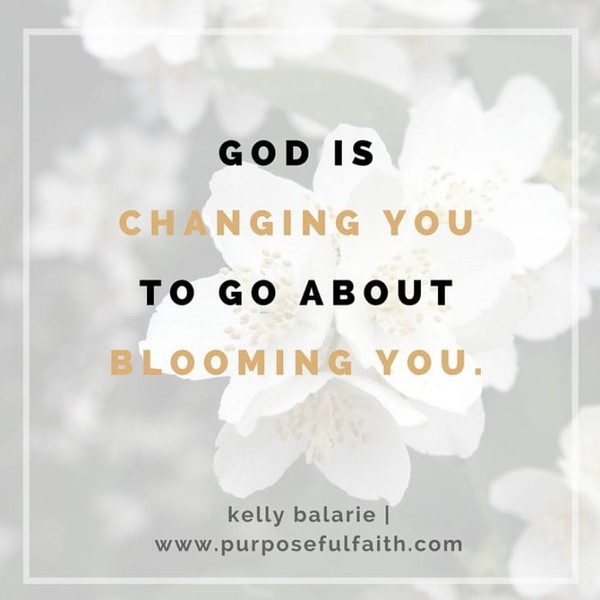 After college, I fled my home on the east coast and rushed to a west coast adventure. My new boss and I flung around the sun-soaked city streets of L.A. in a black Mercedes. I felt free. I felt ready. She was teaching me the ropes of sales and how to close the deal with men who were in high positions. I was a sponge - ready to learn, ready to train and ready to acquire knowledge - but, her instruction? It stopped me...
"Kelly," she said, "You just do what you have to do - to get the deal done."
My heart sunk. I got the subliminal message.
Smiling (and with what I am now convinced was a - wink?), she pulled next to my dream car - a luxury red-hot convertible. It shined succulent. She looked at me and said, "Bite it." No, she didn't say that, but almost, she said, "Kelly, if you want that car, it is yours..."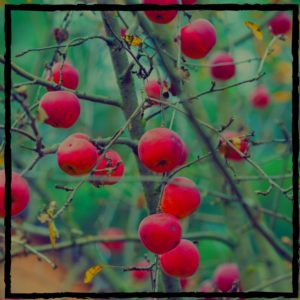 And there I was. I stood on the cliff of decision.
Would I welcome change or would I be changed forever by not changing jobs?
Change is interesting. It is like an unwelcome demand by someone (namely God) to do something I am not ready for. It almost always comes at the wrong time - and I'm almost always resistant.
Are you resistant?
Usually, a silent warning lays right under its surface..."You better do something about this or you are going to get hurt...."
Pondering this, and gazing out the window, I couldn't help but think that God doesn't demand nature change seasons. It is gradual and seamless. Natural. Welcome, even.
What is the difference?
What am I missing?
Author Daniel Strain, from Science News, describes nature's budding process like this: "The buds suck up water, growing until they are ready to explode. The petals and sepals - the outer, greener portion of a flower gradually invert, then peel open like a banana and form a blossom."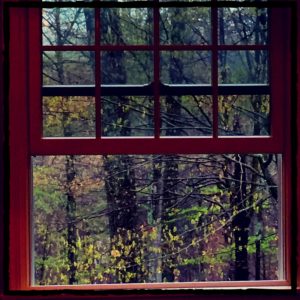 4 Things That Buds Know About Change That We Don't:
1. The buds "suck up" water. Do I? Do you? Do you drink in the living water of love so that when you hit the desert you don't think it's your new home?
"But whoever drinks the water I give them will never thirst." Jo. 4:14
2. The buds are ready to "explode". If I fill myself up with truth about what God will do, I will much more be able to explode into life change. I just remember: 1.) God is with me 2.) God is for me 3.) He always has a very, very good plan.
3. The outer portion of "the petal turns inward", before turning outward. Changing hurts; this is why you draw in. You have to cover, pray and seek God, before you can bust out and shine.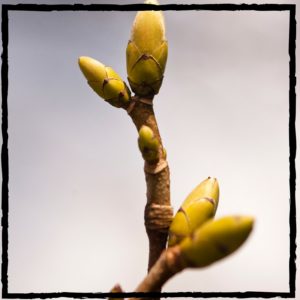 4. They peel open "like a banana". Getting peeled like a banana, well, it doesn't sound too buttoned-up and managed. It sounds humble. Willing. Receptive to what is happening. It sounds much like losing control, in trust, that God is in control.
God is consistent. Nature knows. It awaits the beautiful about to explode from barren.
Maybe we become like nature? We might then be able to believe and proclaim, "Every good and perfect gift is from above, coming down from the Father of the heavenly lights, who does not change like shifting shadows." James 1:17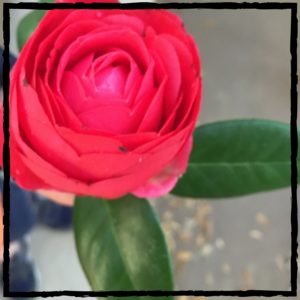 We will know - all will turn out okay...
We just suck up water, explode with truth, turn in and then - unfold into the new creation that, God, all along, has been working us into.
Get all Purposeful Faith blog posts by email - click here.
Join Kelly on her blog, Purposeful Faith, on Twitter and on Facebook.
---