Are You Smarter Than a Seminary Professor?
There's a new reason why Bible trivia aficionados might need to watch a little more television going forward.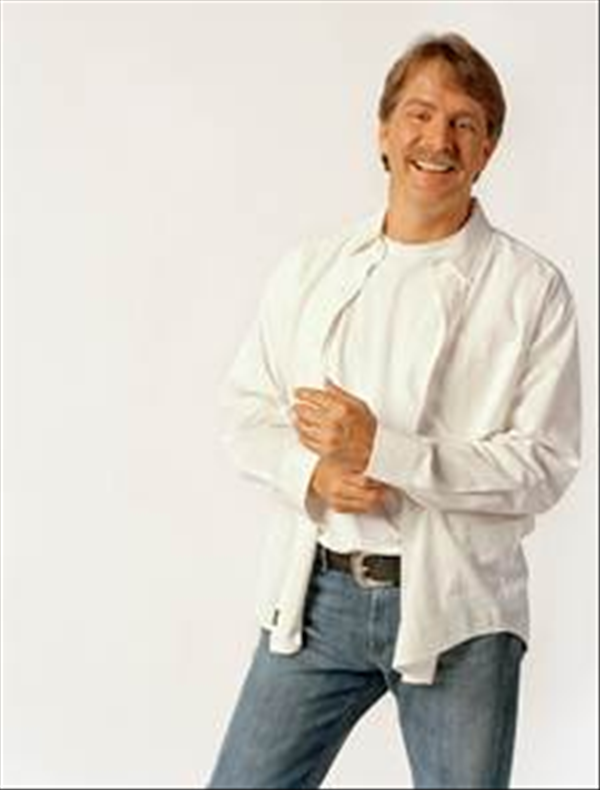 Jeff Foxworthy, the clean comedian who's best known for his "you might be a redneck if . . ." jokes and hosting the popular television game show Are You Smarter Than a 5th Grader?, has just signed on to host another original one-hour game show on GSN: The American Bible Challenge.
When I read the news about it, I immediately thought of my Sunday School class, circa sixth grade, and all of the Bible sword drills that transpired throughout that year of my life.
Now, I realize that a sword drill (and for the uninitiated, that involves holding up your Bible in the air [by the spine, 'cause the other way means you're cheatin') and then looking up a particular Scripture as fast as you can after the teacher says "go!") is nowhere near in the same league as Bible knowledge (which means flipping real fast through your noggin to find the right answer which hopefully is already there in the first place). So I can't see myself applying to be a contestant. I'm definitely not smarter than a seminary professor.
But I know a lot of professors and students who could and should apply to be contestants on The American Bible Challenge. In fact, how fun would it be to see your pastor or a group of Bible scholars on a show like this? Especially when knowing that the competing teams will be playing for a worthy, faith-based organization which will no doubt benefit from whatever monies are won and donated to its cause.
Of his new role, Foxworthy says: "I am excited to be hosting a show about the best-selling book of all time. It will be interesting to find out what people really know, and an opportunity to present the Bible in a fun and entertaining way."
Questions that will be asked on The American Bible Challenge are said to be "designed to acknowledge and celebrate the Bible's continuing importance in contemporary life and culture."
Can't argue with that!
The pilot for The American Bible Challenge is scheduled to shoot later this month. No word yet on when it will officially air. But when it does, we'll see if Foxworthy, who is also serving as a show producer, will come up with a new line of "you might be a theologian if . . ." type of jokes as well.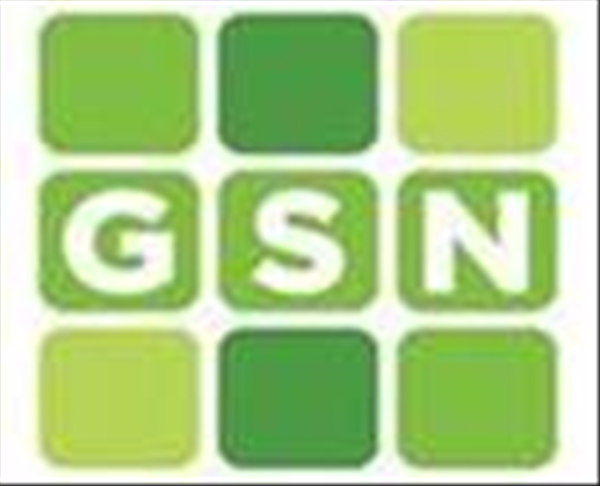 For more information about The American Bible Challenge or Jeff Foxworthy, please visit gsntv.com.




---
---