The Ring Two
compiled by Jeffrey Overstreet

Copyright Christianity Today International

2005

1 Jan

COMMENTS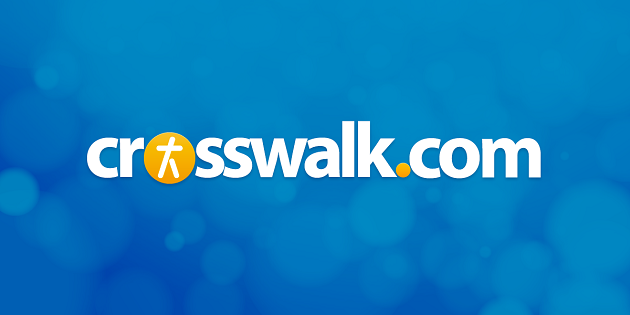 from Film Forum, 03/24/05
Rachel Keller (Naomi Watts) and her son Aidan (David Dorfman) have left Seattle to escape memories of what happened in The Ring. They've taken refuge in the coastal city of Astoria, Oregon, where they're bound to run into all-new horrors in this inevitable (and brilliantly titled) sequel: The Ring Two. Sure enough, that devilish videotape from the first film is back, provoking homicides, and sending Rachel back to Seattle to look for answers. But according to critics, it's viewers who will need to relocate if they want to escape a bad case of sequel letdown.
Steven Isaac (Plugged In) says, "The Ring Two celebrates a mother 'protecting' her child by injuring him, justifying her behavior by concocting circumstances that demand her to act. And that's no laughing matter. It happens in real life; women do murder their offspring. [This movie] trivializes the real-life horror of women taking the lives of their children."
David DiCerto (Catholic News Service) calls it "stylish and scary, but less satisfying" than the first film. "Unlike [The Ring, which] was essentially a race-against-time mystery, The Ring Two is much more a conventional horror movie. And while the new picture echoes the visual creepiness of The Ring, it lacks its predecessor's overall sharpness and originality."
Mainstream critics are bored of the Ring.