White Oleander
compiled by Jeffrey Overstreet

Copyright Christianity Today International

2002

1 Jan

COMMENTS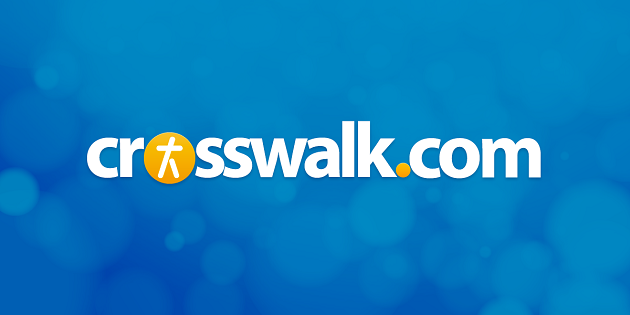 from Film Forum, 10/24/02
The dark side of foster care is the subject of White Oleander. The film, directed by Peter Kosminsky, is based on a bestselling novel and stars an A-list cast of actresses. The main character is a young girl named Astrid (Alison Lohman) who must survive nightmarish conditions in foster care after her mother (Michelle Pfeiffer) is imprisoned for killing her boyfriend. What's so bad about foster care? It turns out her foster mother is—insert drum roll here—a born again Christian
With the film's central Christian portrayed as a freakish monster, it should be no surprise that Christian press critics are displeased with the film.
Critics at Preview and Movieguide critic criticize the film for "references to suicide, murder, violence, adultery, under-age fornication, alcoholism." They also criticize the film's "anti-Christian bigotry." Megan Basham (Christian Spotlight) says, "White Oleander doesn't even consider what would happen if Astrid was taken in by Christians of mature, deeply informed faith—it seems Kosminsky refuses to recognize such people exist."
Phil Boatwright is also bothered by "the most outlandish view of Christianity I can remember on film." But he admits, "The Christian church is an easy target for lampooning, because it is rife with folks who don't think it is necessary to practice what they preach."
Michael Elliott gives it some credit: "Kosminsky gives these women a forum to demonstrate their acting 'chops' and they take full advantage. All of the major characters are completely realized, complex individuals. For Alison Lohman, this is a star making performance."
But Holly McClure says, "I was saddened by the dysfunctional characters and twisted parenting that sadly rings a little too real in today's Godless culture. There's no way to walk away from this movie without a heavy heart."
Michael Medved is also disappointed: "With its abundance of superb female performances, the film's never less than absorbing, but it sometimes shirks the most absorbing questions it begins to pose."
Gerard J. Hekker (Catholic News) and Steven Isaac (Focus on the Family) highlight the film's sad portrait of a flawed childcare system. Isaac says, "[It's] enough to make you want to rush right out and draw up a new will to doubly protect your children from such a fate. It also makes you think long and hard about how your own decisions will affect loved ones."
Dick Staub's CultureWatch offers questions for after-viewing discussion.
Mainstream critics predict Oscar-attention for some of the actresses, but criticize the film's soap-operatic tendencies.
Robert Kohler (Variety) writes, "Never rising above routine episodic storytelling, White Oleander nonetheless retains something of its source novel's ravaged emotional surface and cool, observant manner." Michael Wilmington (Chicago Tribune) argues that the film "seems shallow. It plays like a synopsis, jumping from scene to scene, grief to grief, and it doesn't let us relax into the various worlds it's creating."