7
reviewed by Andree Farias

Copyright Christianity Today International

2006

1 Mar

COMMENTS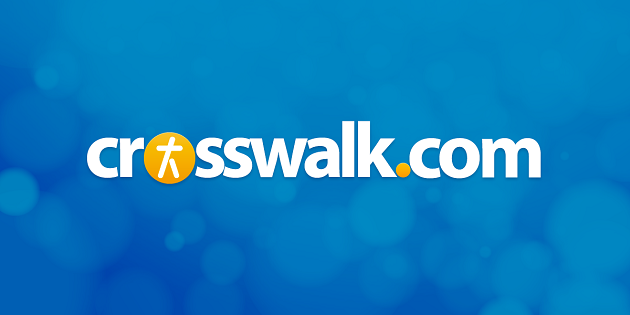 Sounds like … Goodie Mob, Cee-Lo, OutKast, Ludacris, Nappy Roots, and GRITS's own earlier albums
At a glance … it's a lot of bang for buck, but unless you're completely unfamiliar with GRITS, there's little reason to buy this incomplete retrospective
Track Listing
Here We Go
Tennessee Bwoys
Make Room (remix)
Ooh Ahh (remix feat. tobyMac)
Where Are You Going?
Bobbin Bouncin
Hittin Curves (feat. Syntyst)
I Be (feat. Pettidee)
Changes
If I
I Try (feat. Jason Eskridge)
Get Down
Love Child (feat. Antonio Neal)
High
Sippin Some Tea
Time to Pray (feat. Lisa Kimmey)
Jay Mumbles Mega Mix (feat. Iz)
Bestselling rap maestros GRITS have been busy lately launching a clothing line, starting their own record label, and developing new artists. As a result, their output was naturally put on hold, and we may not see a new album from them—the last under their contract with Gotee Records—until the spring of 2007. That's a long time to wait, considering that their latest studio project, Dichotomy A and Dichotomy B, was released in 2004.
So in a sensible move, Gotee went ahead and assembled the semi-anthology 7, a compilation that brings together the best of GRITS' post-Art of Translation material—four albums in all if you include 2004's remix disc The Art of Transformation. We're not told exactly why only those albums were included, but given the retrospective's title, one would hope a sampling of all their repertoire would be here, including selections from their underrated gems Mental Releases, Factors of the Seven, and Grammatical Revolution.
Including earlier songs would've definitely provided an accurate picture of the group's evolution. Instead, we're given the group's poppier, more commercial side, which certainly isn't bad—just not representative of GRITS' entire storied career. The obvious choices are all here ("Here We Go," "Ooh Ahh," "Hittin Curves"), as are some delightful curveballs ("Get Down," "Where Are You Going?") that point to the twosome's maturation over the years.
The new tracks ("Changes," "I Try," "Time to Pray") are all vintage GRITS, with a vibe that's soulful, old-school, and meditative, not unlike the duo's Dichotomy A and the Factors projects. They're really the main incentive to get 7, which seems well-intentioned if you're a latecomer to the GRITS party, but unnecessary if you're already a fan of the group.
© Andree Farias, subject to licensing agreement with Christianity Today International. All rights reserved. Click for reprint information.