>All for Love
reviewed by Russ Breimeier

Copyright Christianity Today International

2007

1 Aug

COMMENTS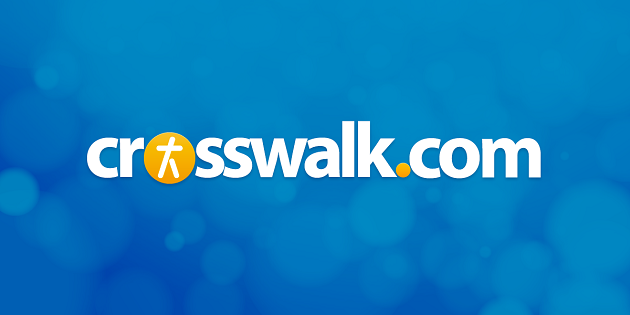 Sounds like … contemporary worship stalwarts like Paul Baloche and Dennis Jernigan, plus the mellow pop of Steve Bell and Wes King, with some nods to Sonicflood and Coldplay.
At a glance … despite the album's more predictable cuts and homogenous sound, Lenny LeBlanc's All for Love demonstrates the sort of seasoned songwriting we need more of in contemporary worship these days.
Track Listing
Ascend

Walls Come Down

Make Way for the King

The Rain

Holy

Portrait of My King

I Can't Resist You

All for Love

Let It Be

Breathe on Me

Great Is Your Name

Glory to Your Name
Though Lenny LeBlanc has been making music for 30 years, many people (self included) don't know about his brief run of mainstream success in the late '70s, rubbing elbows with legends like Etta James, Roy Orbison, and Roger Hawkins while scoring a hit single with "Falling" (as LeBlanc & Carr) and penning "Treat Her Right" for Sawyer Brown. But after switching to Christian pop in the '80s and worship music since 1991, LeBlanc is probably best known for writing standards such as "There Is None Like You" and "Above All."
Strange then that LeBlanc has remained conspicuously absent during most of the last decade's worship renaissance, offering only two albums since Delirious and Matt Redman were introduced to the States. Five years after his last recording, the veteran is back on the scene with his thirteenth album. Offering twelve all-new songs to the church, All for Love was recorded live at his home congregation in Alabama, where he's served as a worship leader for over 20 years.
LeBlanc is often associated with soft pop, and that's mostly true here. But while some songs are dull ("I Can't Resist You") or routine ("Breathe on Me"), most of it goes down easy, including the mellow-yet-celebratory "Let It Be" (not The Beatles song). At his best—"Walls Come Down," "Ascend"—LeBlanc offers a sophisticated guitar rock style that's like bluesy Chris Tomlin meets Coldplay without sounding overbearing or contrived (though "Ascend" would have been just as excellent at four minutes instead of nine). And this album's equivalent to "Above All" is probably the title track, though the beautiful "Portrait of My King" is equally evocative.
All for Love is a bit homogenous, and it's too bad the excellent songwriting gets a little blurred together by album's end. LeBlanc distinguishes himself in spite of this with melodies that are easy to pick up yet still compelling, and worshipful lyrics that are simply worded yet focused and thoughtful—the very traits we need more of in contemporary worship today.
Copyright © Christian Music Today. Click for reprint information.