B Collision
reviewed by Christa Banister

Copyright Christianity Today International

2006

1 Jun

COMMENTS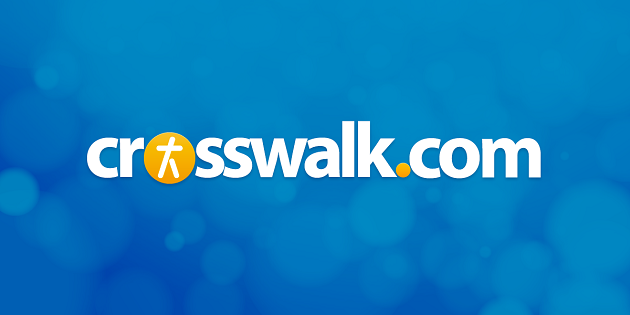 Sounds like … the mostly acoustic, bluegrass-tinged younger brother to David Crowder Band's critically acclaimed A Collision
At a glance … unless you're a serious fan of the band, this EP isn't essential, failing to capture the adventurous spirit of its highly acclaimed predecessor.
Track Listing
Intro (I've Had Enough)
Beautiful Collision – B Variant
Wholly Yours – B Variant
Everybody Wants to Go to Heaven (LP)
I Can Hear the Angels Singing
Be Lifted
I Saw the Light
David Crowder Band's A Collision ranked near the top of our list of best albums for 2005 by proving that worship music can be adventurous rather than following the same tired formula. The praise-oriented reflections on Christian life (and death) were only accentuated by a wildly ambitious and unpredictable soundtrack of modern worship, energetic hand-clapping bluegrass, electronic rock, atmospheric alternative pop a la Coldplay, and the same quirky interludes that have made Sufjan Stevens all the rage with alt-folk fans.
It's probably too much to expect a small collection of b-sides and rarities like B Collision to live up to its predecessor. The EP might have worked just fine as an iTunes exclusive or a bonus disc coupled with a reissue of A Collision. But as its own $10 disc, there just isn't enough depth or variety to get excited about. Most of the tracks have gone acoustic with plodding results, as heard on a new version of "Wholly Yours" or the complete cover of Loretta Lynn's "Everybody Wants to Go to Heaven." Though some songs are much improved when stripped down, the wide range of styles and instruments heard on A Collision are sorely missed here.
However, before dismissing this foray into acoustic folk and bluegrass completely, there are some shining moments, particularly the band's live finale of "Be Lifted" and "I Saw The Light" with Texan tour mates Shane and Shane and Robbie Seay joining in for what could be best described as a joyous, worshipful hoedown. "I Can Hear the Angels Singing" is also a welcome diversion, approaching the creative heights of A Collision with the fuzzy production, plucky electronic touches, and vintage piano.
But ultimately, this disc simply doesn't represent the best of what Crowder and company are capable of. Though diehard fans may want to add this to their collection anyway, most will find that one Collision is enough.
© Christa Banister, subject to licensing agreement with Christianity Today International. All rights reserved. Click for reprint information.