Disengage
reviewed by Christa Banister

Copyright Christianity Today International

2007

1 Oct

COMMENTS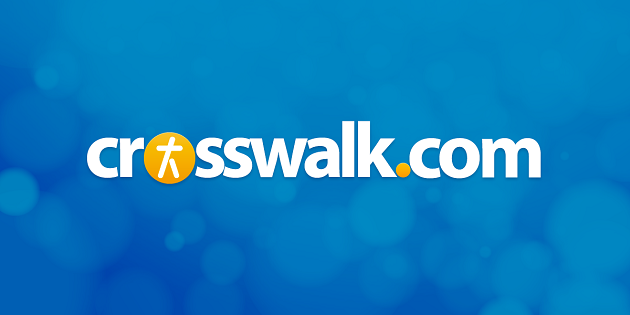 Sounds like … contemplative piano pop reminiscent of Nate Sallie, Michael W. Smith, Steven Curtis Chapman, MercyMe, and Scott Krippayne.
At a glance … Justin Unger's solo work is a quantum leap in the right direction, especially lyrically, but a lack of musical distinction keeps this good effort from being great.
Track Listing
Disengage

Behold

Everything

I Will Go Before

In God Alone

The One

Take Me Back

Eternal Life

Your Life in Me

Fly

Reaching For Me

In Your Alone

Sing to the King

Those who don't recognize the name Justin Unger may remember him as half of the pop duo Across the Sky back in 2003. Like so many artists, Unger struggled to reconcile life on the road with settling down after marriage. So he ultimately decided to make the move from Nashville to Prescott, Arizona in order to follow a more family friendly career leading worship at Heights Church.
Yet with the stalwart support of his congregation, Unger began writing original material for what would eventually become his solo debut, Disengage. Much like Nate Sallie on his Ruined for Ordinary album, Unger has replaced the cheesy, over-processed pop of his past with a more sophisticated piano-driven sound.
Moreover, the lyrics have undergone a significant makeover. Inspired by the spiritual irony that "the more you disengage from yourself, the more you find yourself in Christ," the songwriting has a relatable and authentic quality that makes the songs more poignant, particularly on the title track.
Thoughtful insights on Christian living abound on tracks like "Eternal Life," which reminds listeners that we're often "full of self, but still so empty," and the worshipful "Reaching For Me," a collaboration with Jason Ingram where Unger reminds us "The world keeps turning, it's not waiting for me." And "Take Me Back" poignantly longs for God's presence when we've lost our way: "I can no longer look your way and fake this smile … I'm afraid I've run ahead too far."
Despite the lyrical improvements, the musical side of Disengage is still lacking. Though the basic piano-pop template suits Unger's rich voice, there's simply not enough variation to hold a listener's attention over 13 tracks. With songs all hovering around mid-tempo adult contemporary, it causes Unger's music to sound like an amalgamation of every popular Christian act out there, from MercyMe to Casting Crowns to Michael W. Smith. The project has potential, but without bringing something new to the table sonically, listeners might feel more disengaged despite Unger's engaging message.
© Andree Farias, subject to licensing agreement with Christianity Today International. All rights reserved. Click for reprint information.