Glimpse: Live Recordings from Around the World
reviewed by Andree Farias

Copyright Christianity Today International

2006

1 Oct

COMMENTS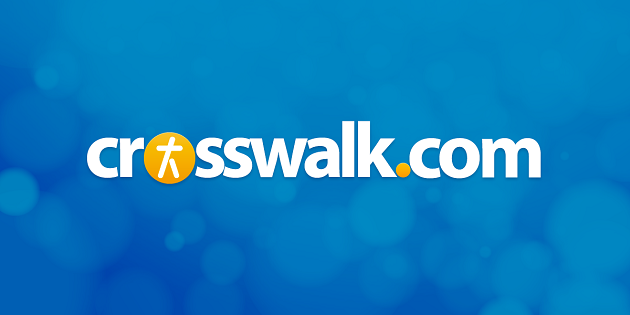 Sounds like … By the Tree, Desperation Band, Ten Shekel Shirt, Fusebox, MercyMe, Jeff Deyo, and other artists with a worshipful approach to pop/rock.
At a glance … if you loved everything Sonicflood v2.0 has put out thus far, Glimpse will replicate it for you in a live setting.
Track Listing
Your Love Goes on Forever
Open the Eyes of My Heart
You Are
I Want to Know You
Resonate
God Is Here
Cry Holy
Everlasting
Lord of the Dance
Infinite Love
Save Me
Let's start by stating the obvious: ever since the implosion of the original Sonicflood in 2000, a new incarnation of the band has been making its rounds in the modern worship circuit. This new version—spearheaded by Rick Heil, the original band's touring bassist—has enjoyed moderate success since its debut in 2001, releasing three albums and embarking on numerous worldwide tours. To chronicle this phase in their career, the band captured the self-explanatory Glimpse: Live Recordings from Around the World.
"You mean, a best-of and a concert album all rolled into one?" Sort of, but not quite. At only nine songs, it's not really a live sampling of their best—and even that's debatable—but simply a few fan favorites the band recorded while traveling the world. Two signatures from the pre-breakup period are here ("Open the Eyes of My Heart," "I Want to Know You"), but the remaining tracks are all culled from the group's Heil-led era, including the semi-hits "Resonate," "Cry Holy," and "Your Love Endures Forever."
But don't get too excited. A whipping boy among critics for some time now, Sonicflood could have really used Glimpse as a chance to redeem themselves, but instead, they lazily replicate their studio output note-for-note, word-for-word, beat-for-beat. There are occasional call-and-responses thrown in, a few instances of improvisation, but on the whole, the band's on autopilot here. The audience only seems noticeable in response to Heil's pleas for them to sing along.
The album is appended with two new tracks ("Save Me," "Infinite Love") and a DVD that includes the making of the album and a few music videos, but all of these do little to spur additional interest. If there's anything commendable about Glimpse, it's the heart behind it: the group's passion for international missions. Too bad that's a pulse we can't feel from the record alone.
© Andree Farias, subject to licensing agreement with Christianity Today International. All rights reserved. Click for reprint information.