Life Is a Church
reviewed by Christa Farris

Copyright Christianity Today International

2005

1 Sep

COMMENTS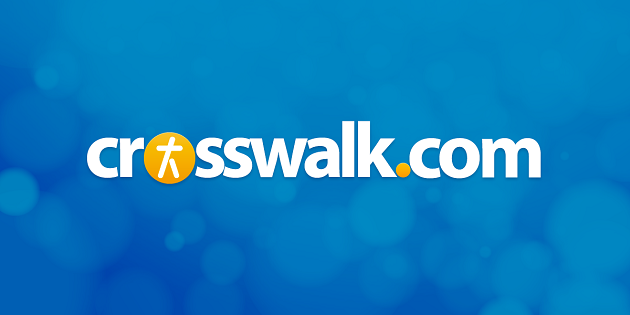 Sounds like … the inspirational pop that put Steve Green and Greg Long on Christian music's radar, with a bit of the bravado of mainstream crooner Josh Groban woven throughout.
At a glance … a poignant message of how God works in the everyday is, at times, delivered with a less than exciting and often random musical foundation.
Track Listing
With His Love (Sing Holy)
Something's Gotta Change
Life Is A Church
That's What Love Is
Behold the Lamb
Long Time Coming
Gentle Savior
Visions of God
Power
The Name Lives On
Legacy of Love
On his third solo outing, Life Is A Church, Gaither Vocal Band alum David Phelps finds inspiration in family, the legacy you leave behind, and glimpses of heaven on Earth. It's a poignant message, particularly after a colossal tragedy like Hurricane Katrina. And as those who have heard him can attest, Phelps has an impressive voice with a knockout range and distinctive delivery that's suited for inspirational pop and adult contemporary. His pipes are in typically fine form here, but the album could've benefited from more attention to the musical direction. The arrangements present an identity crisis: Who exactly is Phelps trying to be?
"With His Love" starts things off promisingly with a foundation of jangly guitars and a killer hook to boot. Though, before long, the song has morphed into something similar to Chris Tomlin, which isn't a bad thing, but with such an exceptional voice, you hate to hear it buried in a been-there-done-that mix. Ditto for "Something's Gotta Change," which feels like a leftover from newsboys' devotion sessions. Again, not the worst compliment, yet you secretly hope for more.
The mood changes yet again with the title track, planting Phelps in familiar inspirational territory. And it's this more inventive-than-usual accompaniment that lets Phelps really shine. Unfortunately, the moment doesn't last for long as the genre-hopping continues with the oddly paced "Long Time Coming," which starts off with a style reminiscent of Matthew West's rap-fueled hit "Next Thing You Know" before segueing into a shimmery pop arrangement akin to Jessica Simpson.
Things really slow down for the last five tracks with a series of predictable (though lyrically palatable) Josh Groban-esque renderings. A shame, really, that Phelps can't be more interesting, considering his potential to shine apart from the group that brought him fame. Musical focus could go a long way toward fixing this.
© Christa Farris, subject to licensing agreement with Christianity Today International. All rights reserved. Click for reprint information.