Live in San Diego (DVD)
reviewed by Andy Argyrakis

Copyright Christianity Today International

2004

1 Mar

COMMENTS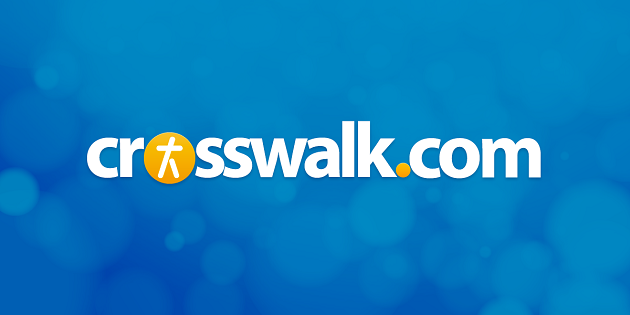 Sounds like … sunny yet aggressive surf inspired rock (Smashing Pumpkins, Fountains of Wayne, Denison Marrs), in front of a live audience
At a glance … the band's concert potential isn't captured very well, and there's too much of The Beautiful Letdown, ignoring a slew of hits
Track Listing
This Is Your Life
Ammunition
Gone
Learning to Breathe
More Than Fine
Adding to the Noise
Twenty-Four
On Fire
The Beautiful Letdown
Meant to Live
Dare You to Move
Switchfoot's mainstream tour, which hit some of the nation's most prestigious clubs, is captured on Live In San Diego, a DVD culled mostly from their latest CD The Beautiful Letdown. Those who saw the show well know the band's energetic delivery, singer Jon Foreman's passionate leadership and the crowd's captivation. Unfortunately, those elements don't translate here.
Foreman appears timid, even nervous, in his delivery on many tracks, from the anthemic opener "This is Your Life" to suave rocker "More Than Fine" to mega smash "Meant to Live." Unlike his fearless stage presence in person, here he seems to have cracked under the camera's pressure, calculating each note and motion with awkward precision.
Fans' aren't exactly framed at their most optimal enjoyment level, appearing subdued through the inspirational build of "Twenty Four," the mantra-like "Learning to Breathe" and the normally electrifying encore "Dare You to Move." The camera occasionally catches a crowd surfer or someone with a raised hand, but it's not at the frenetic degree that typically marks Switchfoot shows.
Notably absent are the band's old songs—which were played on tour—including material from 1997's The Legend of Chin, 1998's New Way to Be Human and 2000's Learning to Breathe. This DVD essentially just highlights the entire Beautiful Letdown (minus "Redemption"), with the exception of "Learning to Breathe." One can only guess that Columbia wanted to exclusively promote songs from their release, ignoring material from earlier CDs exclusive to the Sparrow label.
Considering the way Switchfoot was heralded by critics—Christian and mainstream—as one of the best bands of 2003, this DVD is truly a letdown. Instead of watching Switchfoot on the small screen, check them out at a venue near you where they really are larger than life.