SoulLink Live
reviewed by LaTonya Taylor

Copyright Christianity Today International

2004

1 May

COMMENTS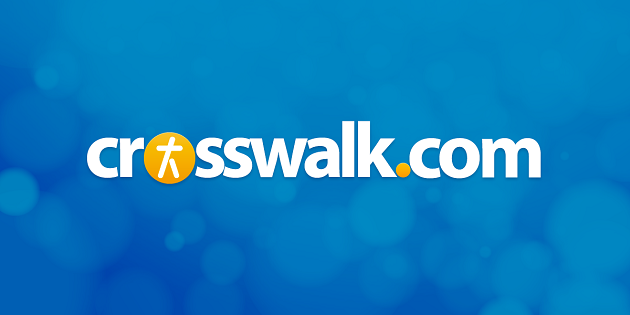 Sounds like … classic quartet gospel, performed by several of the vocalists and musicians who've maintained this more traditional genre over the years
At a glance … with performances from old and new groups—and including several modern renditions of old favorites—this album is great for the gospel newbie or the seasoned listener
Track Listing
Love Train
I Feel Good
Stand Up
Bless Me Jesus
Mississippi Poor Boy
Over Yonder
Straiten' It Out/Waitin' On Jesus
If You Move, I'll Fall
Coming Again
You've Been So Good
Have You Heard the News
What a Wonderful World
One of the great things about the current gospel scene is that the genre is broad enough to include a variety of sounds. For every gospel artist who reframes old music with new sounds, there's one who prefers to maintain the more traditional sound that "brought him over."
Last December, a Who's Who of classic-sounding groups gathered in Atlanta for a live recording. SoulLink Live is to be the first of three such albums.
Sunday-morning music like that on this album evokes the days of traveling male singers in groups of three, four and five featuring bluesy keys and guitar, tight vocal harmonies, crowd-friendly lyrics and crisp showmanship matched only by the creases in their tailored suits. Groups like Lee Williams and the Spiritual QCs, The Canton Spirituals and the Christianaires set the stage for modern groups like the Winans, Commissioned and Men of Standard.
Almost any song on this album is a real treat, starting with the high-energy "Love Train" (yup, that "Love Train"), featuring Ralph Lofton on keys. The Canton Spirituals' rendition of their classic "Mississippi Poor Boy" has rural, Southern-fried grit, and Lee Williams and the Spiritual QCs are rock-steady in "Comin' Again" and "Bless Me Jesus." Young-blood quintet Hip Boot Joe combines two Williams brothers standards with boy-band smoothness in the smart, harmonica-accented "Straiten' It Out/Waitin' On Jesus." Doug, Melvin and Leonard Williams show off their chops in "If You Move, I'll Fall," and Slim and the Supreme Angels bring it in "Have You Heard the News."
If you're not familiar with this branch of the gospel family, SoulLink Live is a good way to introduce yourself to this lively and lasting tradition.