The Best Worst-Case Scenario
reviewed by Russ Breimeier

Copyright Christianity Today International

2006

1 Jun

COMMENTS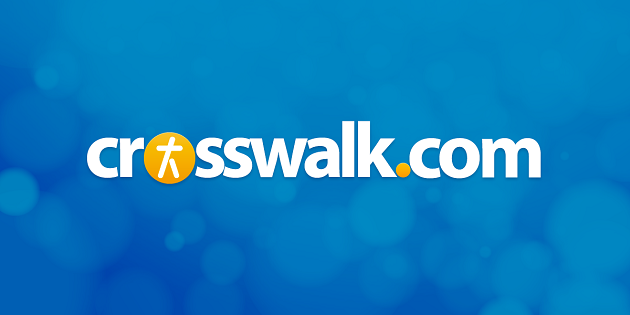 Sounds like … Aaron Sprinkle's solo work, offering a fine mix of melodic modern rock and Brit pop styles that evoke Duvall, Snow Patrol, Coldplay, Jars of Clay, Mainstay, and Poor Old Lu
At a glance … overly poetic and confusing lyrics hamper an otherwise excellent sounding modern rock effort from producer Aaron Sprinkle and his new band
Track Listing
Monday
The Attic
Carelessness
The Dumbfound Game
Pause
Grab Your Coat
Bide My Crime
Get You Out Alive
Cut Down Sideways
Confidently Dreaming
Blurry Eyed
Unglued
These days, Aaron Sprinkle is best known as a first rate producer in Seattle, helming projects for Kutless, Thousand Foot Krutch, Anberlin, and seemingly everyone else associated with Tooth & Nail. Unfortunately, most aren't familiar with his own music: the excellent melodic grunge band Poor Old Lu, his short-lived post-Lu band Rose Blossom Punch, and three alternative pop solo projects. With nothing since The Waiting Room (Lu's 2002 reunion album) or Lackluster (a collection of Sprinkle's solo material), it's great to finally hear the artist creating again with a new band dubbed Fair.
If the goal for The Best Worst-Case Scenario was simply to make good melodic rock, mission accomplished. As Zwan was to Smashing Pumpkins for Billy Corgan, so Fair compares to Lu for Sprinklebrighter with less grunge, texturing the production with effects-laden guitars and keyboards. "Carelessness" is a rock ballad with one of the catchier melodies, though "Cut Down Sideways" and "The Dumbfound Game" are also irresistible with their rhythmic punch, and there's elegance to the sparse guitar-and-strings arrangement of "Blurry Eyed." John Davis and Eisley also make guest appearances on "Get You Out Alive" and the dazzling "Unglued," respectively.
However, Sprinkle frustrates with maddeningly abstract songwriting on an album billed as "an honest examination of fear and its logical end in pain or hope." He apparently conveys a changed life reminiscing over childish ways in "The Attic," and "Get You Out Alive" seems to offer comfort in light of everyday struggles. But "The Dumbfound Game" lives up to its name with lyrics like these: "A bother [yes, it's bother,' not brother'] makes a sacrifice/I hope the pulpit sees/But in your debt you can't decide/Another violent seed." Most other tracks read with a similar disjointed writing style. Poetic lyrics are great when they leave things open to interpretation, but not when they're flat out confusing. It's this that keeps Fair's fine debut from matching the excellence of Poor Old Lu and today's other great melodic rock bands.
Copyright © Christian Music Today. Click for reprint information.