Worship Project H2.14
reviewed by Christa Banister

Copyright Christianity Today International

2005

1 Dec

COMMENTS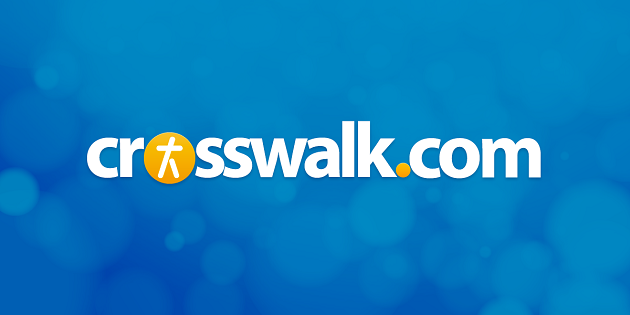 Sounds like … well-produced worship that falls in line stylistically with worship artists like Chris Tomlin, Matt Redman, and David Crowder—without the innovation
At a glance … while featuring talented worship leaders and potentially helpful music resources, there's really nothing here that you haven't already heard.
Track Listing
My Glorious/Sing to the King
Majestic
Let Your Name Be Glorified
Mystery & Wonder
Indescribable
All the Earth Will Sing Your Praises
Amazed
There Is Nothing
All Praise
Glory
Filled with Glory
Secret Place
Those following the worship scene closely will recognize the artists behind Worship Project H2.14, the follow-up to Worship Project P40.3 earlier this year. Lincoln Brewster, Eoghan Heaslip, Laura Story, Michael Gungor, and Jared Anderson (Desperation band) all have contributed to countless modern worship compilations over the years.
Inspired by Habakkuk 2:14, Worship Project H2.14 features 12 congregational-friendly tracks with simple, mostly acoustic-guitar arrangements that don't vary much, aside from a few electronic flourishes here and there. Those looking for something more innovative won't find it here, but the project is well produced (by Big Daddy Weave's Jeremy Redmond) and pleasing enough that there's nothing overtly bad about it. Still, there's nothing particularly noteworthy either, other than the bonus instructional materials for aspiring worship leaders.
The CD starts off on a sour note with an unenthusiastic rendition of Delirious' "My Glorious," featuring Heaslip and Story. While both of these artists can certainly sing, their voices don't fit the driving nature of the song; it actually sounds as if they're singing behind the music instead of with it. Things improve with "Indescribable," as Story's pure and distinct vocal (reminiscent of Caedmon's Call's Danielle Young) makes her song a pleasant alternative to the version made famous by Chris Tomlin.
Another standout moment is Brewster's rendition of Paul Baloche's "All the Earth Will Sing Your Praises," sure to catch on like wildfire in churches a la "Blessed Be Your Name" with its memorable verses and compelling chorus. Aside from those highlights, there's not much else worth mentioning, as it's difficult to distinguish one song from the rest on the remaining tracks—a shame when you understand that these artists are capable of creatively collaborating for so much more.
© Christa Banister, subject to licensing agreement with Christianity Today International. All rights reserved. Click for reprint information.