Worth Fighting For
reviewed by Andree Farias

Copyright Christianity Today International

2008

1 May

COMMENTS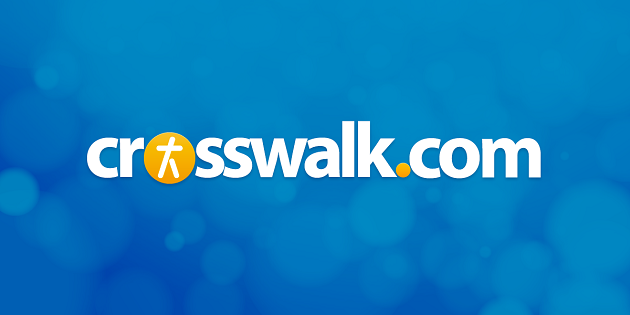 Sounds like … various AC pop/rock eras of Steven Curtis Chapman—from Speechless all the way back to Signs of Life and even The Great Adventure.
At a glance … the soulful edge Barfield let show with 2006's Reach is pretty much gone, in favor of a more conventional, straightforward pop/rock on Worth Fighting For.
Track Listing
The One Thing

Say It With Your Life

God Believes in You

Love Is Not a Fight

This Road

Drop the World

The Singer Not the Song

As It Is in Heaven

Reflect You

I Belong to You

Love Is Not a Fight (Acoustic Version)
After a hyped-up self-titled debut on the now-defunct Creative Trust label in 2003, Warren Barfield lay low for a season. His former label went under, he faced the tragic loss of a family friend, and his faith, the singer said, became dead. When he was ready for a comeback, Barfield unleashed 2006's Reach, but he wasn't the same Steven Curtis Chapman sound-alike—he was grittier, gruffer, and a little more soulful.
You'd think Barfield's third album, Worth Fighting For, would be a progression from those sessions with Marshall Altman, but in a regressive move, Barfield is back to the ways of his first album. Nothing wrong with that per se, but it's a strange shift that's bound to dishearten those who appreciated Barfield's incursion into blue-eyed pop and the soulful side of the adult-alternative continuum. It's a move that might even disappoint Bebo Norman, who once said Barfield had more soul in his pinky than he did in his entire body.
Could the move be strategic? Who can say? According to the singer's new bio, Barfield is now more cognizant of the things that truly matter in life—like faith, family, and friends. If that indirectly means aiming for the middle of the road, then Worth Fighting For hits the bull's eye. The disc is serviceable Christian pop/rock, handled comfortably by Casting Crowns hit-maker Mark A. Miller, industry veteran Charlie Peacock, and rising knob-turners Jason Ingram and Rusty Varenkamp (Rush of Fools, Grey Holiday).
Their combined efforts yield likable but largely indistinct results. If anything, Barfield is back to coming across like a younger Chapman—"Say It With Your Life" sounds as if it could have been a repurposed leftover from The Great Adventure. Other than that, the main signpost Worth Fighting For will be remembered for is "Love Is Not a Fight," perhaps the most poignant treatise against divorce Christian radio will ever see.
That song is a triumph not because it's a musical revelation, but rather Barfield's eloquence in tackling the subject matter. More tellingly, it's a sign that the singer/songwriter does know a thing or two about solid songwriting. The more he strives to uphold the marriage of the latter with equally compelling music, the stronger his craft will become.
Copyright © Christian Music Today. Click for reprint information.