Reconsidering Air Miles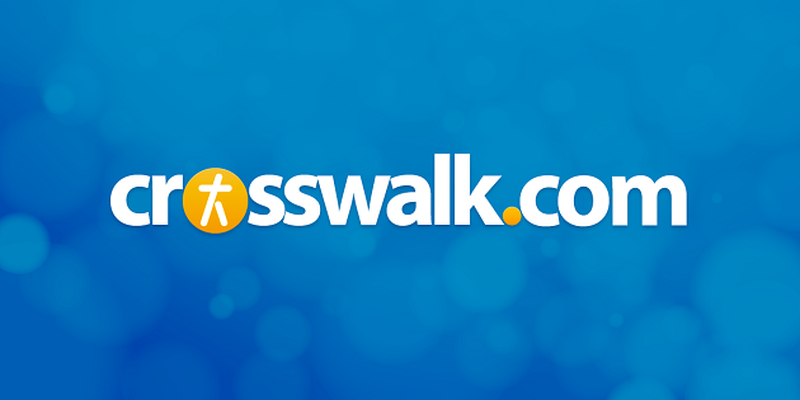 Reconsidering Air Miles
If you are currently earning airline miles on your credit card, you may want to reconsider, due to the latest changes that are taking place in the airline reward industry.
Pretty soon airlines will start awarding top mile rewards not to those who fly the most, but to those who spend the most on their tickets. So if you always look for bargains on your flights, you may want to consider earning cash back or other rewards in order to maximize your credit card purchases.
Today's tip brought to you by Mvelopes and Money4Life Coaching.