Dating Your Spouse On a Small Budget!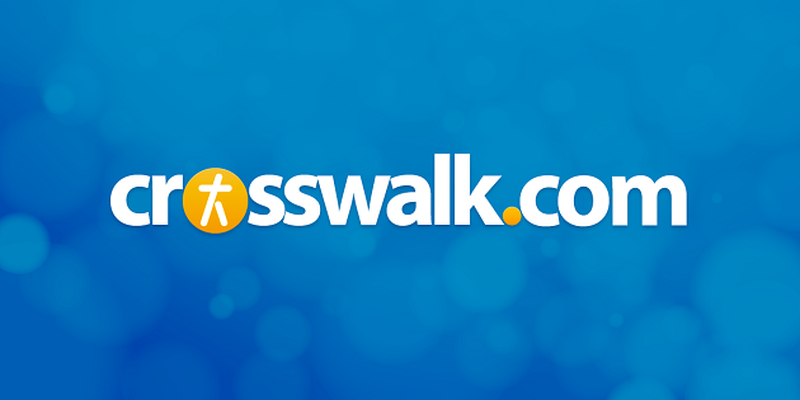 Dating Your Spouse On a Small Budget!
Break Out the Board Games: Whether you're a fan of Monopoly or Euchre, or want to try something new, revive your childhood experiences by breaking out the board games. Extremely cost effective, or even free if you already own the game, board games are a great source of entertainment for groups of friends and families with children.
Pack a Picnic:In 2010, the average consumer spent $2,505 eating away from home, according to the United States Department of Labor. While many eat out for the sake of convenience, going out for leisurely meals is a popular form of entertainment. To save a substantial amount of money, try packing a picnic instead. Not only will you pay less than you would at a restaurant for your meal, but you'll enjoy the change of pace and spending time with friends and family.
Today's tip brought to you by Mvelopes and Money4Life Coaching.