April 11
I'm so confused
American society during the Truman presidency reinforced Christian values to a much greater extent than it does today. Heather didn't have two mommies in 1950. Marriage was to last until death us do part. You had to prove infidelity to get a divorce. Abortion was illegal and considered immoral. Living together without marriage was called "shacking up" and was not what nice people did. There was no such thing as a publicly gay legislator or pastor.
How do you figure out right and wrong today? Is there such a thing as immorality? Are there no absolutes? Is everybody's opinion just as valid as anybody else's? Is Christianity merely one of many interesting and equally valid religious philosophies?
I don't blame you if you feel that our culture is built on quicksand. People seem to think they have the right to invent their own morality. Or lack thereof. "When the foundations are being destroyed, what can the righteous do?" (Psalm 11:3).
Here's one source of information and authority that is never obsolete. In a world of confusion, contradiction, corruption, and change, there is a source of steady light to get you safely home. "Your word is a lamp to my feet and a light for my path" (Psalm 119:105). Read. Then you'll know. 
---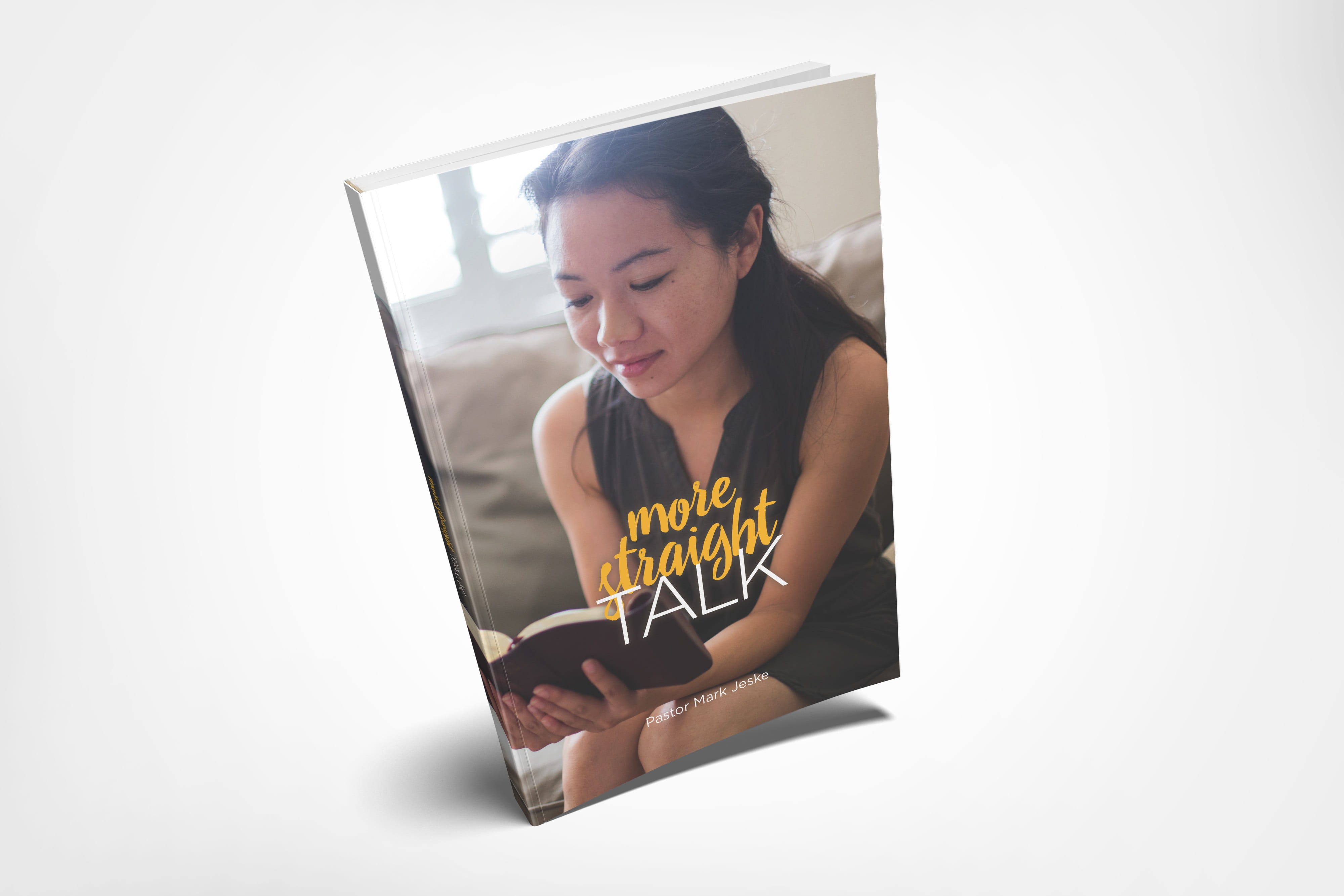 Get straight answers to your toughest questions!
Pastor Mark Jeske wants to give you biblical answers to your tough questions by sending you More Straight Talk—a follow-up to his popular book, Straight Talk. In it you'll find over 150 new questions and answers based on the timeless truths of God's Word.
More Straight Talk is our thank-you for your donation this month to help share the love and freedom that Jesus brings with people all over the world. Please request yours when you give. Thank you!
Request your copy of More Straight Talk when you donate to help share the timeless truths of God's Word with more people!
For more from Time of Grace visit them at TimeofGrace.org or visit their OnePlace.com and LightSource.com pages!