Blindspots
We all have blindspots. The point of seeing blindspots in others is notto understand how to help them, but to understand we have the same blindspots.
Here are four steps to help you identify some of your most glaring blindspots.
Ask your friends to tell you of your blindspots.

Spend time away from your comfort zone.  

Spend time alone and critically reflect on situations that have not gone well.  

Use a professionally designed questionnaire to discover your blindspots.
The ultimate solution for blindspots is humility.  
Luke 14:11 says, "For everyone who exalts himself will be humbled, and he who humbles himself will be exalted."
Humble yourself and ask for help to see your blindspots; then turn a liability into an asset for those around you and your business.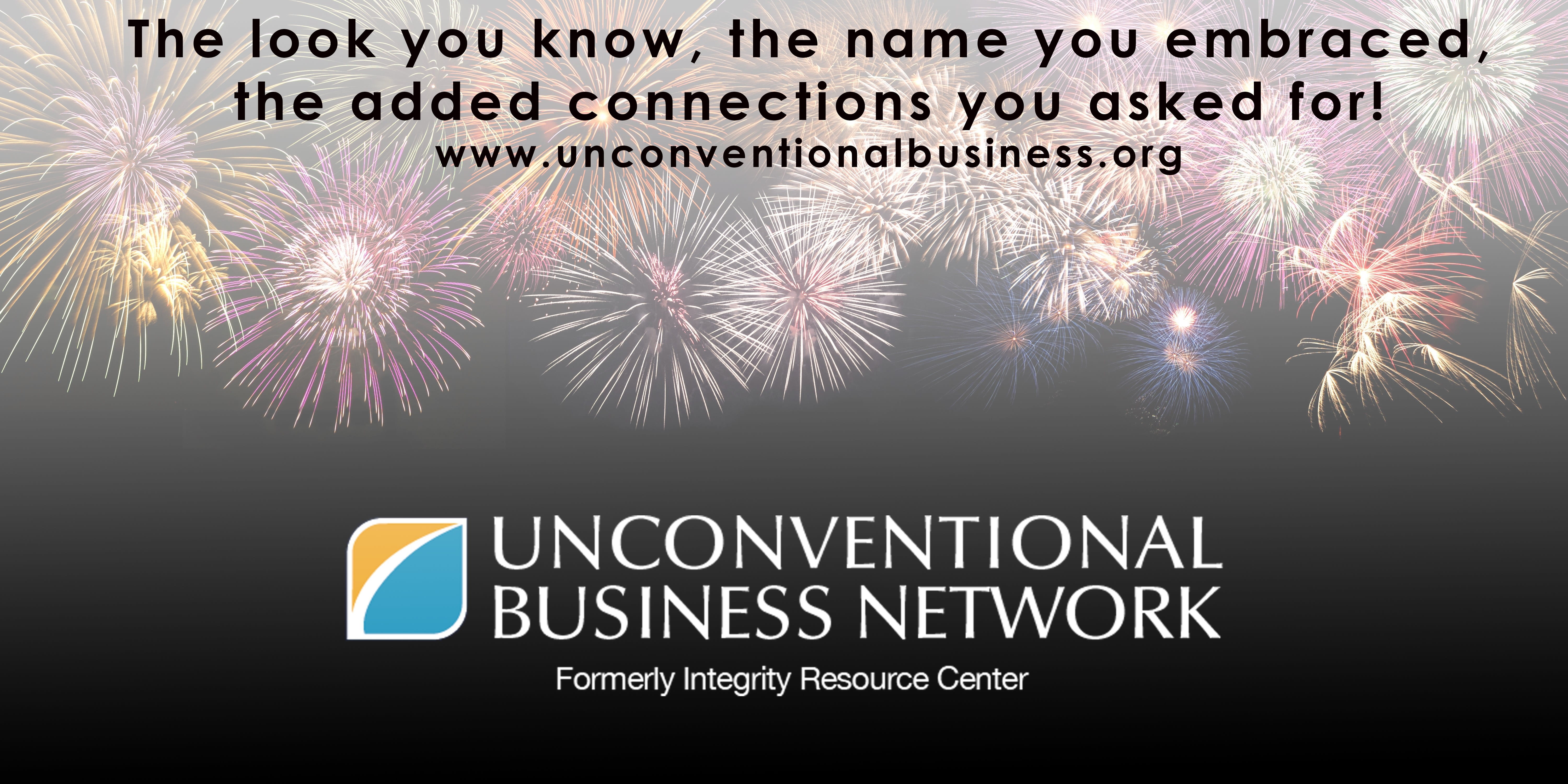 Learn more about Rick Boxx and Unconventional Business Network