I can't forgive myself
Pastor Mark Jeske
Shoulda, coulda, woulda. Those three painful words are an anthem of regret that we sing to ourselves when we've failed, choked, blanked, blundered, or bungled something important. You know, it's good to accept responsibility for our own mistakes. Seriously! Blamers are no fun to be around because everything is always somebody else's fault. It is refreshing when others, and we ourselves, own up and claim what we did.

Except when the self-blaming doesn't stop. If you get into a time loop where all you can do is remember your failure, all you can do is feel ashamed, all you can do is beat yourself up, you will stay broken and on your knees forever. True repentance doesn't stop with acknowledgement of guilt. Truly repentant people lift up their eyes to Christ and his cross and allow his words of gospel love to penetrate the fog of blame.

Christ has already taken on himself the blame and punishment for all of our sins. Why would we try to take it back? He gives us that incredible gift purely out of mercy—we don't have to pressure ourselves with qualifying for it or meeting his minimum standards. Let go! "There is now no condemnation for those who are in Christ Jesus" (Romans 8:1).

If Jesus has forgiven you, you are forgiven indeed. If Jesus chooses to like you, you can like yourself. If Jesus has shown you mercy, you can lighten up on yourself.
---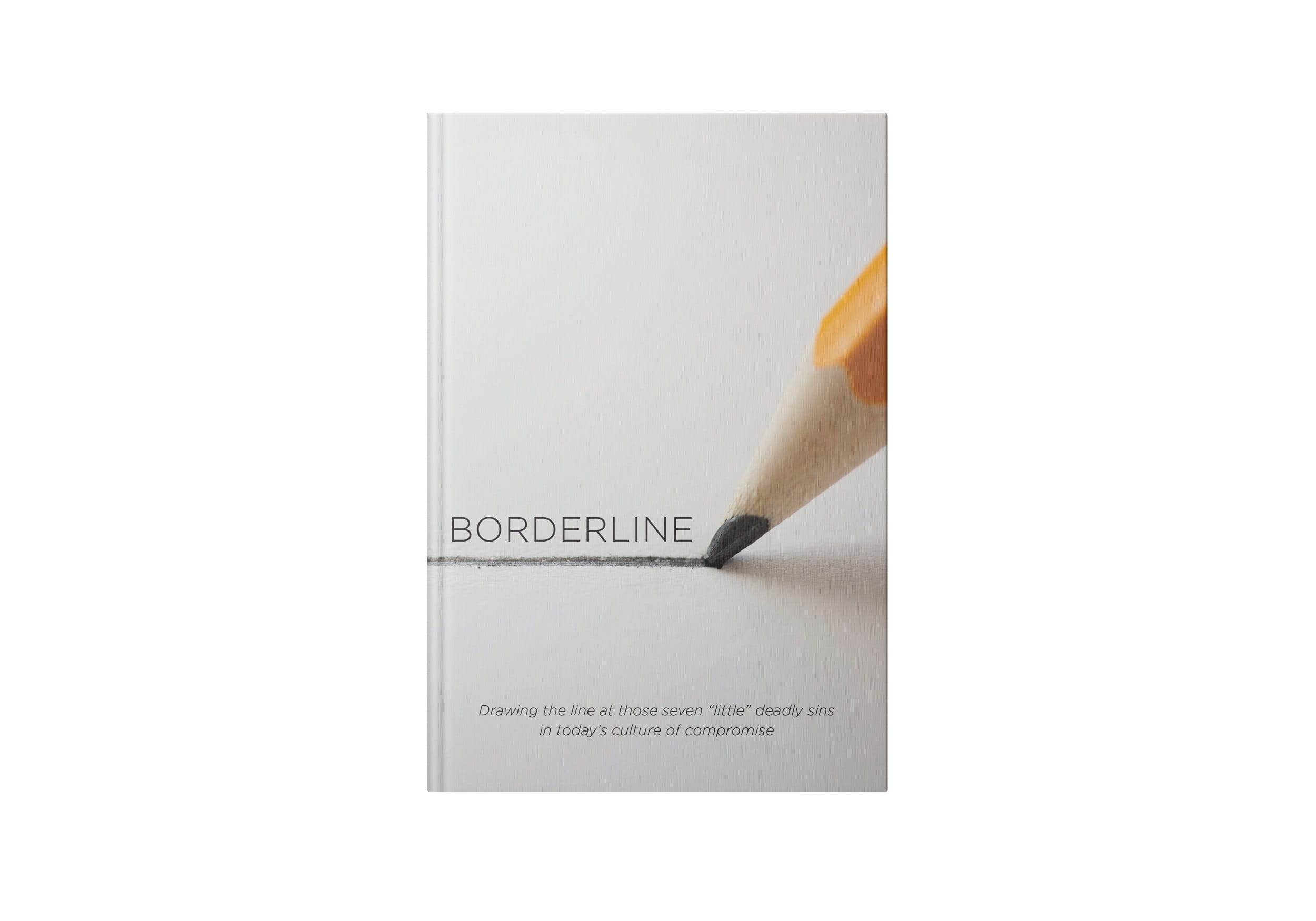 Draw the line at those "little" deadly sins!
Borderline is a warmly conversational, yet thought-provoking new book that will inspire you and perhaps even reset your views on the borderline issues. And it'll remind you all over again of the power of God's unconditional love and grace to help guide you through.
For more from Time of Grace visit them at TimeofGrace.org.