Control freak
Diana Kerr
A Christian devotion seems like a highly inappropriate place to lie, so I'll be honest with you: I like control. There, I said it. I do! I like things to go my way and to go according to my plans. Seriously though, how many people can genuinely say that they prefer to let others dictate their lives? Or that they hope any intentions for their day get thrown out the window by unexpected circumstances?

Today's world gives you lots of opportunities for control. Be honest with yourself—don't you love all your options and the ability to dictate your life according to what you think is best? These days, you can control when you have kids; when you watch your favorite TV shows; and whether you want 2%, skim, soy, almond, or coconut milk in your latte.

Honestly though, controlling everything gets exhausting. Deciding all your plans for yourself doesn't always go as well as you think it should.
Reality check: breathe a sigh of relief, because God's got an agenda for your life even if your own agenda is falling apart. Plus, his plan is way better. "In him we were also chosen, having been predestined according to the plan of him who works out everything in conformity with the purpose of his will, in order that we . . . might be for the praise of his glory" (Ephesians 1:11,12).

Hmm, my plans versus the plans of a God who knows everything and is working everything out for his glory? I'll take God's plans, please.
---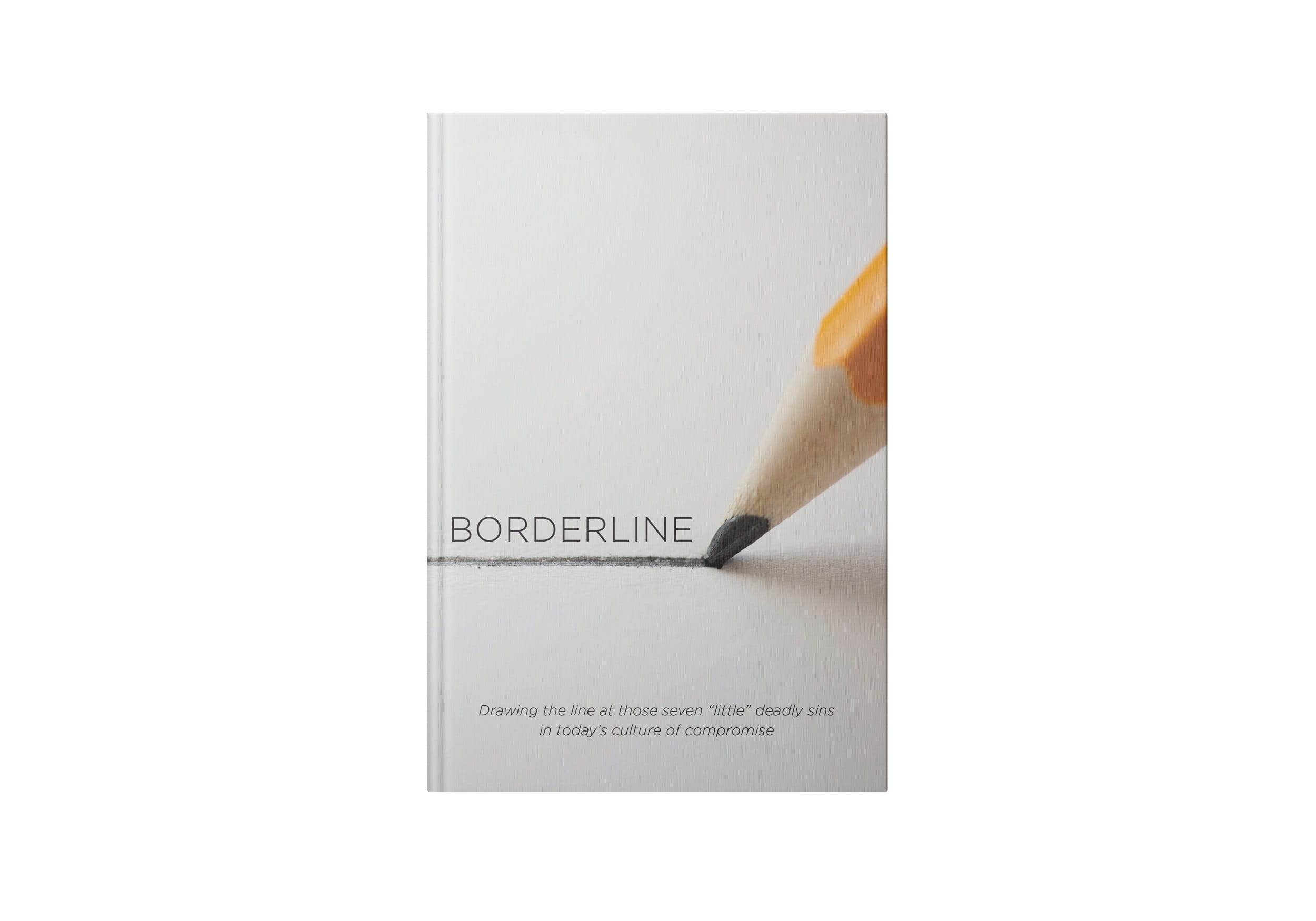 Draw the line at those "little" deadly sins!
Borderline is a warmly conversational, yet thought-provoking new book that will inspire you and perhaps even reset your views on the borderline issues. And it'll remind you all over again of the power of God's unconditional love and grace to help guide you through.
For more from Time of Grace visit them at TimeofGrace.org.