Crosswalk's Most-Viewed Videos of 2012
Crosswalk.com Staff

2012

28 Dec

COMMENTS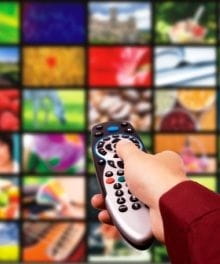 Video became a much more popular medium for content beyond just music and Bible Q&A on Crosswalk in 2012 (though those things remain very important to the audience, too).
On the Crosswalk.com video page, you can always check out the latest in Christian music, comedy, ministry, inspiration, apologetics, and questions of faith.
But for now. here are the twelve videos the audience clicked on the most in the past twelve months:
Top 12 Videos of 2012
12.
11.
10.
9.
8.
7.
6.
5.
4.
3.
2.
1.