The Most-Read Bible Study Articles of 2014
Inside BST

Thoughts from the Editors of BibleStudyTools.com

2014

29 Dec

COMMENTS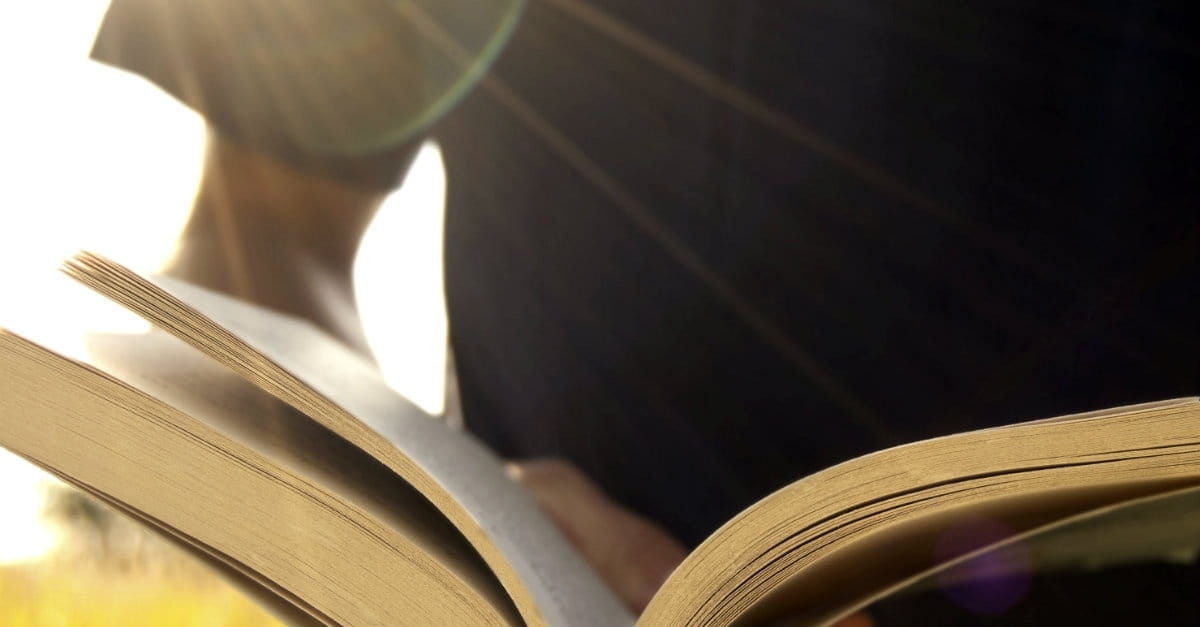 In 2014, you guys kept us hopping. We continued our quest to bring you some of the best Bible study articles and blog posts that we could find. And you responded by making this year the biggest in the history of BibleStudyTools.com.
So, what were you reading? Here are the top 5 articles.
5. 3 Sins Against the Holy Spirit
by Greg Laurie
I think it is really important for us to better understand the person of the Holy Spirit. Sometimes people think of the Holy Spirit as more of an "It" than a "Him." But according to Scripture, the Holy Spirit is not only God, but He has a will, a personality, and can even be offended!
4. What Happens to Us When We Die?
by Ray Pritchard
Why this fascination with the world beyond the grave? Is it not because death is so final? Whatever one thinks about the reports of "near-death" visions, death when it finally comes is irreversible. When you finally cross the line, there is no coming back from the other side. Death wins the battle every time. After the doctors have tried the latest wonder drug, after the best minds have pooled their wisdom, after the philosophers have done their best to explain that death is only a natural part of life, we come face to face with the ugly reality that someday we will all die. And that death—whether planned or accidental, whether comfortable or painful—will be the end of life as we have known it.
3. 5 Ways to Stop Discouragement from Getting the Best of You
by Leslie Vernick
Discouragement and disappointment are normal emotions we all experience even as Christians, but it's important to know how to make sure those debilitating emotions don't get the best of us. Discouragement happens, even to the strongest and best of people. Below are five (5) steps you can take when you start to feel the black cloud of discouragement swallow you up.
by Ray Pritchard
Everyone wants to know about heaven and everyone wants to go there. Recent polls suggest that nearly 80% of all Americans believe there is a place called heaven. I find that statistic encouraging because it tells me that even in this skeptical age there is something deep inside the human heart that cries out, "There's got to be something more. Something more than the pain and suffering of this life. Something more than 70 or 80 years on planet earth. Something more than being born, living, dying, and then being buried in the ground. Sometimes we talk about a "God-shaped vacuum" inside the human heart. I believe there is also a "heaven-shaped vacuum," a sense that we were made for something more than this life. We were made to live forever somewhere. In a real sense we were made for heaven.
1. Spiritual Warfare: Understanding the Battle
by Tonilee Adamson and Bobbye Brooks
To understand the battle, we need to begin with acknowledging that we are in a war. Battles make up smaller components of the bigger picture. By definition, battles involve combat between two persons, between factions, between armies and they consist of any type of "extended contest, struggle, or controversy" (Webster-Merriam). As Christians, we are in a spiritual battle of some sort on a daily basis. In warfare, battles are fought on different fronts, for different reasons, and with varying degrees of intensity. The same is true in spiritual warfare. Our spiritual battles are real, even though we cannot physically see the attacker. But, we can educate ourselves on how the battles are fought and how they impact our lives on a daily basis.