Pictures From Long Beach, Mississippi
Eric Hogue

2005

18 Sep

COMMENTS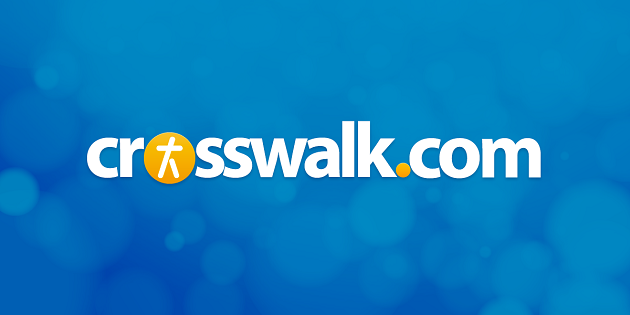 Here are some pictures from today's (Sunday) tour of Pascagoula, Long Beach and Gulfport, Mississippi...
Barbed Wire wraps the "Red Zone" in Long Beach to Waveland. The National Guard is offering a check point at each enterance.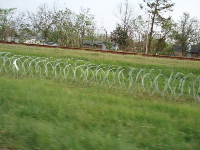 This was an Auto Parts Store in Long Beach, just outside of the check point as you enter the "Red Zone" area.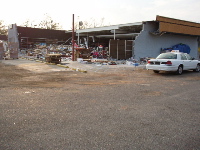 This is a view down Cleveland Avenue in Long Beach, Mississippi. The debris pile was as high as 15 feet. There were no homes left within three blocks of the Ocean. The odor in this area had the scent of death and decay.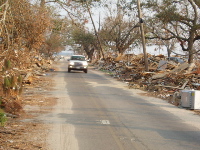 A sign near the debris zone, inside of the "Red Zone". This home was being used by the owners. They had decided it was all they had, so they were determined to stay in the house...without water, electricity and any utilities.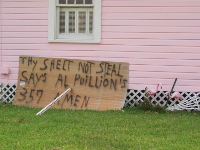 Once again, this is in the Long Beach "Red Zone". The National Guard quickly escorted us out of this area after we took this picture.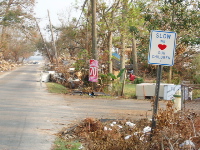 We interviewed many of the residence in this location. Listen to the morning show for more details, and check back for more photos of the worst disaster in Mississippi's history - as one newspaper put it, the worst disaster since the Civil War.