9 Ways to Make Your Marriage Extraordinary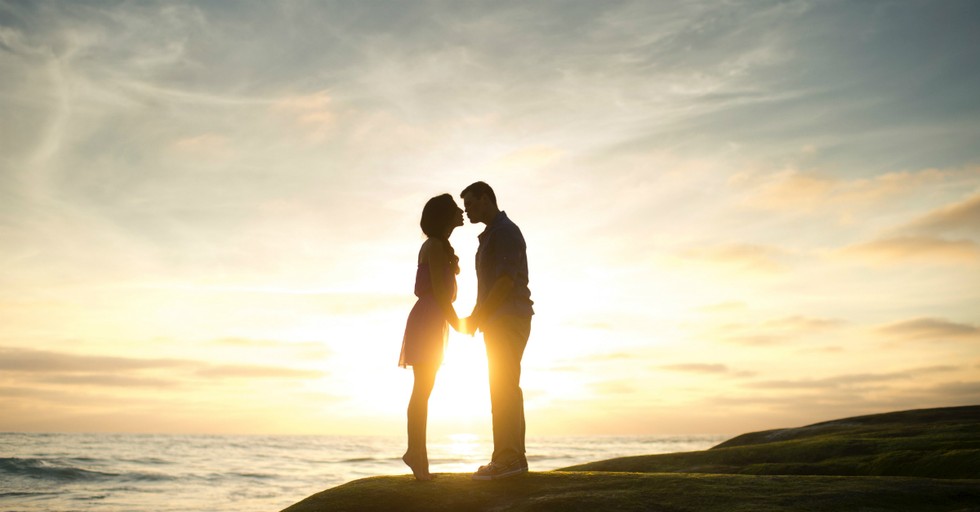 "It was right for woman to be made from a rib of man. First to signify the social union of man and woman, for the woman should neither use authority over man, and so she was not made from his head; nor was it right for her to be subject to man's contempt as his slave, and so she was not made from his feet... "
Thomas Aquinas understood the equality of partners in marriage and that both husband and wife should contribute equally to build a strong and lasting relationship.
There are probably as many different ways to have an extraordinary marriage as there are marriages in our country. But one thing we know for sure is God made man and then made him a helper. We know that God's creation of man and woman to be together in marriage is sacred.
Genesis 2:18 says, "The LORD God said, 'It is not good for the man to be alone. I will make a helper suitable for him.'"
It takes a lot of work to have a successful marriage, and you can't have an extraordinary marriage without the contribution and commitment of both husband and wife.
Photo Credit: ©Unsplash/Frank Mckenna