One of my favorite comedians is Jim Gaffigan. You have to be truly funny to generate laughs and be "clean" in your act. And now the truth is coming out. Jim Gaffigan is a Christian! He is introducing a new TV show this summer called the Jim Gaffigan Show. I promise you he is a more creative comic than TV show-namer. One of the issues he will address on the show is the challenge of being branded by his faith.
One episode plot explores the risk when a popular entertainer comes out as religious. In the show Gaffigan is accidentally photographed carrying a massive Bible. There is subsequent comedic panic about public opinion about him after that career faux pas.
Washington Post religion writer Michele Boorstein featured this snippet of dialogue from the show.
""I don't want to get involved in the culture war. Religion is a very iffy business. As soon as you identify yourself as believing something, you open yourself to ridicule," he tells his wife and her friend on the show."
I understand that completely. I am certainly a Z minus celebrity to Gaffigan's A-List status but the nurturing commentators of the internet still take the time to let you know how narrow minded you are. Recently I was "outed" when a reviewer discovered that the bulk of my new book "Stay: Lessons My Dogs Taught Me about Life, Loss, and Grace" was my particular brand of conservative religious beliefs. After being exposed I had to act quickly.
When I became aware that word of my Christianity was out I went to the secret underground bunker where we all meet to plan how to advance our agenda.
"I have been outed!" I told the group.
"They know?", they asked.
"I'm afraid so. Should I come clean?"
They looked horrified. "You mean tell them your agenda?"
"Yes," I said boldly. "I am going to lay out my entire agenda so there will be no doubt."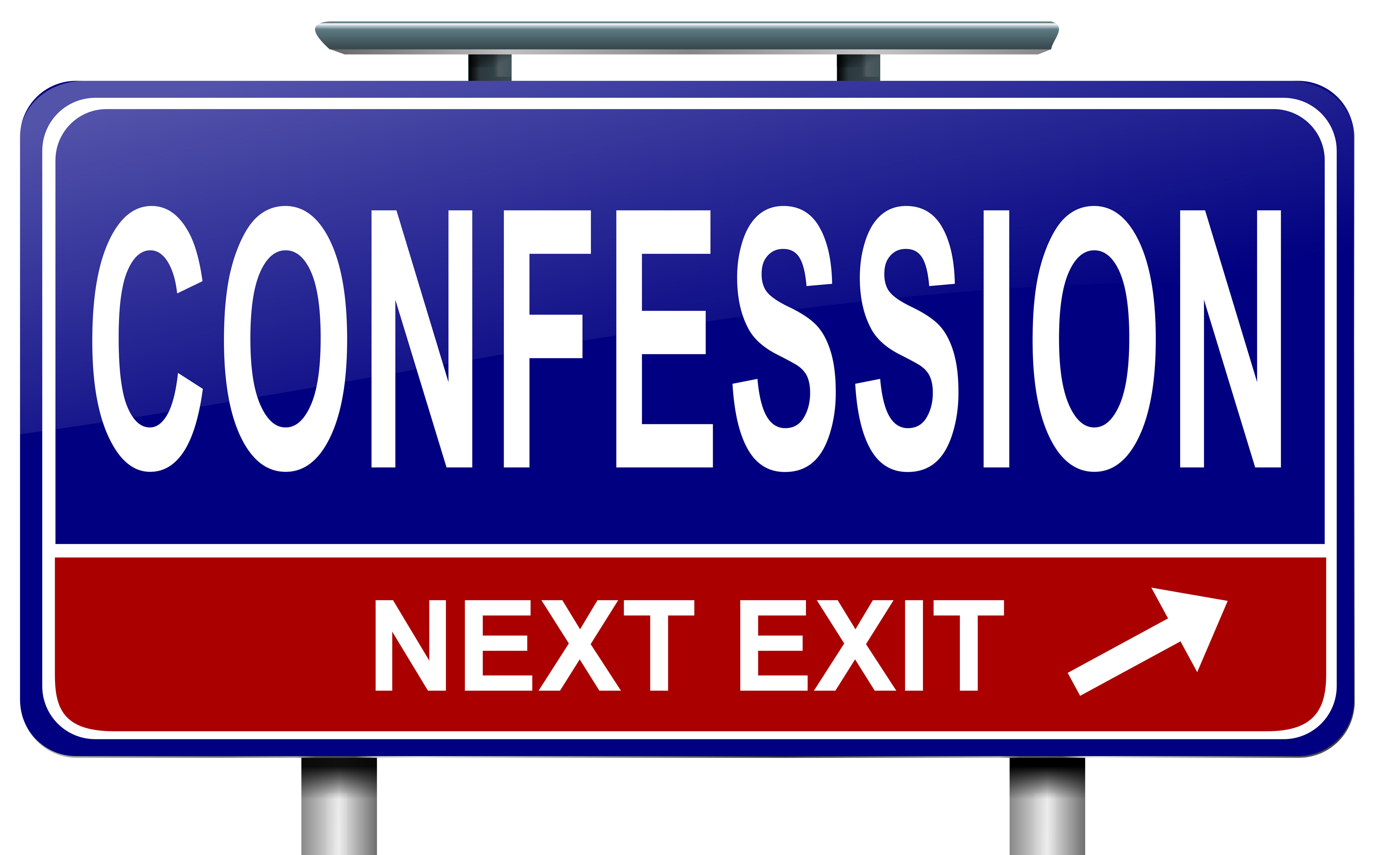 So here it is. I certainly don't speak for all Evangelical Christians but I think I just might represent a number of them.
Let me start by telling you what this particular Evangelical Christian does not believe…
I do not believe you have to be Republican to be a Christian. During the rapture Jesus will not appear first on Fox News. Like it or not, heaven will be bipartisan and I am totally fine that there will not be "sides" of the Golden Aisle.
I do not believe that God is "judging" America for any particular sin. But if He is judging this country I would suspect it is for the massive squandering of wealth and resources that we have been blessed with while giving back an average of just over 2 percent.
I do not believe in ranking sins for their offensiveness to a Holy God. Some things are individually more offensive to some of us but all sin is equally intolerable to a Holy God. We are either perfect or in need of a Savior. I am the latter.
I do not believe that censorship, boycotts, or politics will redeem this culture…only a spiritual renewal can accomplish such redemption.
I do not believe that it is my place to relish or desire eternal punishment for others. I am willing to leave that to a righteous and just God who sees the real heart and motives for each one of us and Who will judge justly.
And finally, here is my complete agenda.
To try and see everyone through the eyes of Jesus because my eyes are prejudiced and prideful.
To try and love them like Jesus because my love is selfish.
To try and see that no one misses out on the message of grace, identity, acceptance and one-way love that is offered as a free gift of grace by the finished work of Jesus on the Cross.
To let them others know that my relationship with Jesus and His grace has changed my life, given my life purpose, given me strength to endure tragedy, and real hope for the future.
To authentically relate how this personal relationship with the living God saved my marriage and made me a better father to my sons.
To be gentle in relating the good news of the gospel of Jesus Christ to people in every situation and mired in any sin. My goal is to introduce them to Jesus and let them work it out together while walking with them in grace and love.
To exhibit grace and forgiveness to those who attack me for not sharing their views.
To freely dispense the grace of the living Christ to everyone I come in contact so that I can be salt and light to my little circle of influence.
To be a advocate for those wounded by the church and other Christians. Our lack of unity must grieve the Lord who prayed for unity of the body during His final agonizing hours before His betrayal, mock trial, and crucifixion.
To try to never be surprised or repulsed by the actions of those who do not have a relationship with Jesus. The Lord Himself was always gentle with sinners and always tough on religious hypocrites. We have reversed his example far too often. We are too tough on sinners and too gentle with the hypocrites.
To try and give generously of my time and treasure to those who have not been as materially blessed in my neighborhood, my country, and around the world.
To let people know that I love Jesus and I am not at all ashamed of that fact.
It is easy to dismiss the hypocrite. No problem to ignore the angry and judgmental religious types. But I was troubled when I saw some Christians who displayed something different in their lives. I could not dismiss so readily the joy, peace, strength, courage, and love they modeled. They were "troublesome" Christians to me. I could not ignore them because their lives were authentic and different (different good, not weird). I want to be that kind of Christian. That is my agenda. Sorry if I have disappointed you conspiracy types. But I have come completely clean with you. My entire agenda is to be a "troublesome" Christian because Jesus is transforming my life every day. There…I feel better. I am glad you finally know the truth. It feels good to confess.
Reposted from daveburchett.com.
It is Monday. Enough said. And it has been raining pretty consistently here in Texas for weeks. That is the combo platter The Carpenter's made famous when they sang Rainy Days and Mondays Always Get Me Down. The first stanza really captures my mood today.
Talkin' to myself and feelin' old
Sometimes I'd like to quit, nothin' ever seems to fit
That seems about right today as I contemplate the devastating and heartbreaking toll of sin. I know. That is not politically correct. But there is no other word that describes what I am seeing today.
I see a beloved and effective pastor lose his ministry for the false hope of an inappropriate relationship. Sin says that there is more. Sin says that you deserve to be happier and that will only be true in a different relationship. Sin says that God does not really have your best interest at heart. I hate those lies from Satan that we continue to believe.
I see nine men lose their lives in Waco, Texas for finding their identity in groups that promised family and acceptance. These souls likely had found that dynamic no where else in their experience. All of us want to find someone who will accept us for who we are. These men found identity in a group that provided acceptance but not safety. Less we jump to judgement (as we are so skilled at doing) we should wonder what led this pastor to leave his first love and these men to pursue a group that would ultimately lead to violence and death.
As I walked today I grieved over both of these events. But the Waco tragedy made me particularly sad. Sad that we, the body of Christ, have directly or indirectly communicated that joining our "group" requires you to clean up and become something else before you are a real part of our little club.
Jesus put no such requirements on being with Him. We are ones who have often not communicated the liberating joy of the Gospel. We attach the strings instead of shouting that all we need to bring to Him for salvation is our sin and need. Jesus has done the rest.
I am sad that we have too often failed to create a community that does not flinch at inappropriate language, clothing, and behavior. Do you think Jesus would look at a tattoo or at the heart? Would He hear the ugly words of a hurting person or the desperate tone of their need? Would He condemn the sin or embrace the sinner and whisper gently in their ear that there is a better way. Of course there are consequences to sin. Is that ever more clear than when we turn on the news everyday? But the truth is that all of us are sinners. Tullian Tchvidjian nails it perfectly when he says that "all of us fall short of the glory of God but that doesn't keep us from comparing distances".
The band MercyMe has written some amazing lyrics over the years, but their most recent CD Welcome to the New is a gold mine of grace nuggets. In the song "Flawless" they zero in on how we have a hard time believing that God can really take a "filthy wretch like this and wrap him up in righteousness but that's exactly what He did." If we concentrate on that message we might begin to live differently. The chorus just rocks my world.
No matter what they say
Or what you think you are
The day you called His name
He made you flawless
He made you flawless
No matter the bumps
No matter the bruises
No matter the scars
Still the truth is
The Cross has made
The Cross has made you flawless.
I am a flawless child of God. Not because of anything I have done, am doing, or will ever do. It is because of what Jesus did for me on the cross. Paul makes it pretty simple.
If you openly declare that Jesus is Lord and believe in your heart that God raised him from the dead, you will be saved.(Romans 10:9, NLT)
We must begin to concentrate on that message of what Jesus has done for us. Whether your sin inventory fills multiple volumes or a post-it note is irrelevant. We all need the Cross. Only the finished work of Jesus makes us flawless. We are all wounded and needing acceptance. My heart grieves for a pastor and for nine souls lost in Waco. One forgot and perhaps those nine never heard or almost certainly never witnessed the one way love and liberating power of the Gospel. Lord, forgive us for our sinful judgement of wounded souls and help us to be a light to a very dark world.
Reposted from daveburchett.com.
The Avengers: Age of Ulton is the blockbuster movie that recently debuted to record numbers. It features the familiar Marvel comic book superheroes. The team struggles to stop Ulton's plan to make humanity extinct.
Sadly I have played a non-superhero for much of my journey with the Lord. I have tried (mostly unsuccessfully) to be a Revenger. When I am wronged I fight for my truth and my justice. If a relationship becomes extinct in the process that is the price of being right and for justice to prevail. Fortunately my role did not include any Spandex costumes. But the truth is I find revenge a much easier road to take than forgiveness.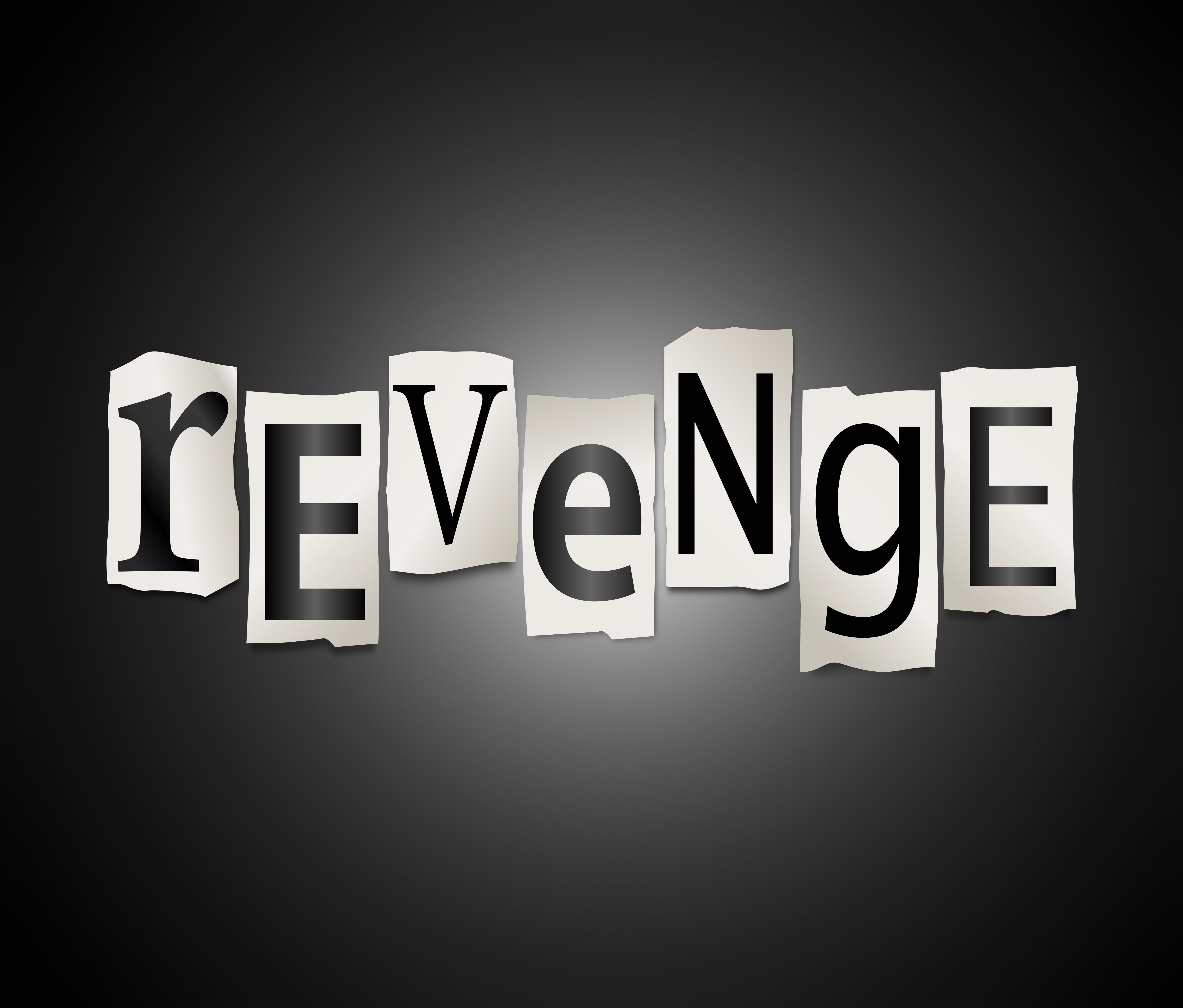 When I am wounded or offended my first response is usually sinful. I am hardly unique. A couple of guys who were really close to Jesus had the same sinful response to bad behavior.
He sent messengers ahead to a Samaritan village to prepare for his arrival. But the people of the village did not welcome Jesus because he was on his way to Jerusalem. When James and John saw this, they said to Jesus, "Lord, should we call down fire from heaven to burn them up?" (Luke 9, NLT)
My response? You betcha! The response of Jesus?
But Jesus turned and rebuked them. So they went on to another village.

As much as my heart cries out for vindication and revenge Jesus says no. You go on to the next village. You trust God. You forgive. This journey is hard because my sense of justice says that they deserve fire from heaven. But it gets even tougher. Jesus says to forgive my enemies. Even those dressed as sheep while acting like wolves.
A song by Melissa Greene reminded me of how tough this forgiveness clause in our Christian contract can be to execute.
The song is "The Long Road to Forgiveness". The lyrics are written from a woman's point of view but the pronoun is irrelevant. This is a gender neutral issue.
She's pointed fingers and stood her ground and built a wall around her heart
She didn't want to lose a battle in a war she not start
She carried grudges long enough but they've only weighed her down
but the bridges burned are just lessons learned that she carries with her now
That little lyric bridge pretty much outlines every reaction of my flesh to being hurt. Step one is to blame someone else. Step two is to vow not to back down and give in because, after all, I was wronged! Step three is going into hiddenness and despair. Step four is being too proud to lose the battle. Step five is hanging onto the grudge even as the weight of that grudge crushes my spirit.
That is an ugly little sequence but it is a pattern I have repeated far too many times in my journey. I have heard it said that bitterness is like drinking poison and hoping the other person dies. I picture the heart of Jesus being saddened by our stubborn refusal to consider His forgiveness extended to us and consequently refusing to lean on His power to help us forgive. This passage in Paul's letter to the Church at Colossae powerfully makes the point.
Christ is all that matters, and he lives in all of us. Since God chose you to be the holy people he loves, you must clothe yourselves with tenderhearted mercy, kindness, humility, gentleness, and patience. Make allowance for each other's faults, and forgive anyone who offends you. Remember, the Lord forgave you, so you must forgive others. Above all, clothe yourselves with love, which binds us all together in perfect harmony. And let the peace that comes from Christ rule in your hearts. For as members of one body you are called to live in peace. And always be thankful. (Colossian 3, NLT)
I don't see a lot of wiggle room in that text. If I claim that Christ is all that matters and that He lives in me then I must forgive those who offend me. Can someone find a loophole here? Please? Pretty please?
The chorus of Melissa Greene's song reminds me how hard this road can be.
Down the long road to forgiveness there is fear at every turn
And she knows she needs to go the distance
Where her heart can finally rest, break these chains of bitterness
God will heal her brokenness
Down the long road to forgiveness
There is fear on that road if you take your eyes off of Christ. Your heart cries out in protest. What if they reject, scoff or take advantage of my forgiveness? Jesus reminds us gently that He understands.
When you break those chains and allow God to heal your heart the weight of the world will lift off of your soul. It is a long road to forgiveness. Sadly it is too often the road less taken. But it is the road that will make a difference in your journey with Jesus. Give up your role as a Revenger. I pray you will have the courage to start down the road of forgiveness today. Jesus will meet me (and you) there.
Reposted from daveburchett.com.