Critics' Choice: Top Movies of 2011
Editorial Staff & Film Critics, Crosswalk.com
Wednesday, January 18, 2012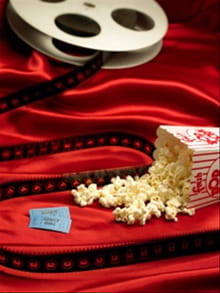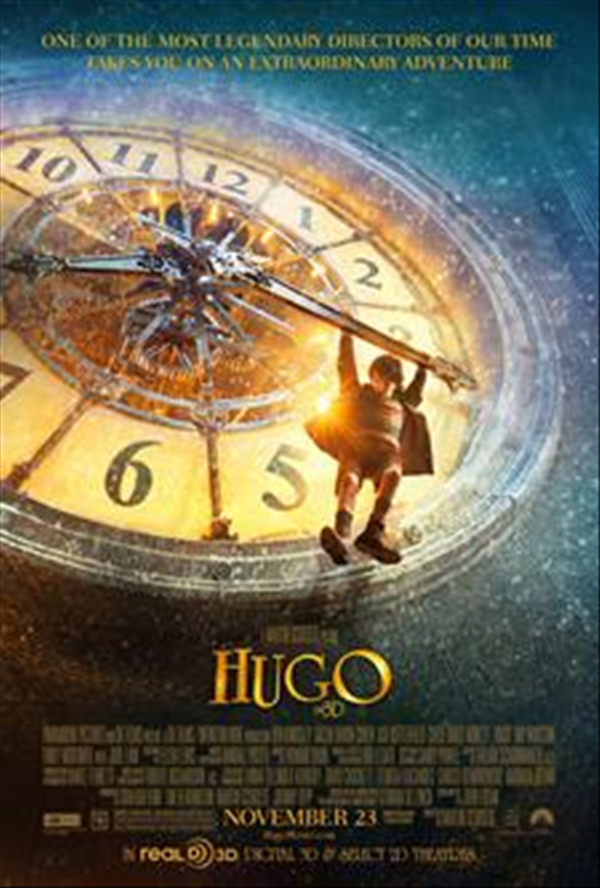 1. HUGO
Rating: PG (for mild thematic material, some action/peril and smoking)
Click here for the full review of Hugo.

"I'd imagine the whole world was one big machine. Machines never come with any extra parts, you know. They always come with the exact amount they need. So I figured, if the entire world was one big machine, I couldn't be an extra part. I had to be here for some reason."

The legendary Martin Scorsese once again proves himself a master movie-maker with this breathtaking homage to the birth of film and the power of good storytelling. Scorsese brilliantly weaves together several refreshing themes about finding life purpose to fashion the imaginative Hugo. The title character, twelve-year-old Hugo Cabret (Asa Butterfield), finds himself orphaned and living in the bowels of a Paris train station. Abandoned and scratching out a meager existence through theft, Hugo runs afoul of George (Sir Ben Kingsley), a toy shop owner who is much more than the simple shopkeeper he seems. Driven along by the desire to fix a broken mechanical automaton that his father (Jude Law) left behind following his accidental death, Hugo learns about the life and family of George, while also unraveling the secrets surrounding his own life. With an intricately layered and beautifully rendered story, Hugo poignantly wrestles with the deep emotional question of life purpose and as such is our pick for the best film of 2011.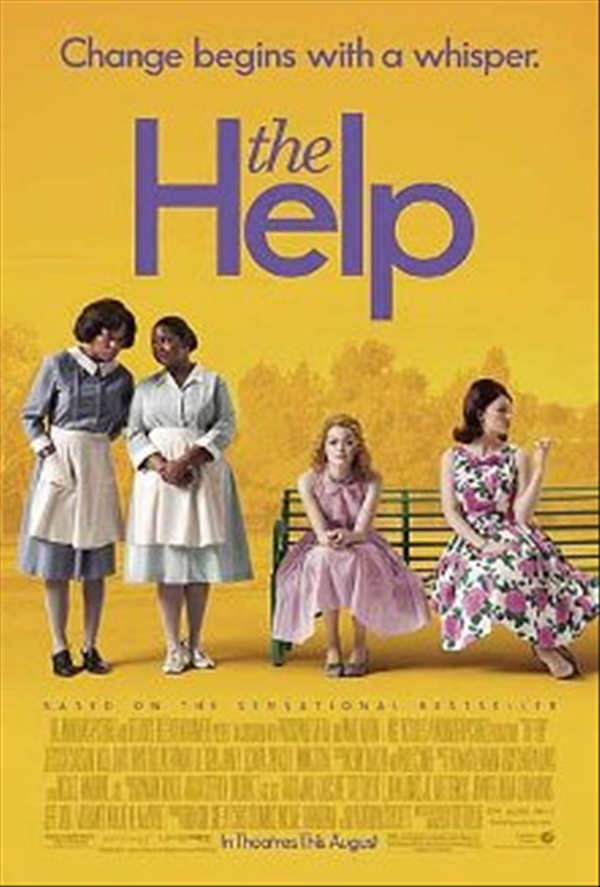 2. THE HELP
Rating: PG-13 (for thematic material and language)
Click here for the full review of The Help.
Forget that "the book is better," and forget the lawsuit against author Kathryn Stockett. Crosswalk's review of The Help, a tale about the hardships of black nannies and maids in 1960s Mississippi, was our most-read review of the year, and with good reason. Try to find a performance that doesn't stand out in this important film, including what has to be the best villain among our Top 10 movies, Bryce Dallas Howard's ("Two-Slice") Hilly Holbrook, a woman so racist she can't even see the disconnect between raising a few dimes for African children's hunger and the hunger for equality of her African-American neighbors. The best line in the movie is up for debate among many, but when Viola Davis's Aibileen tells Octavia Spencer's frightened Minny, "We ain't doin' Civil Rights; we just tellin' our stories," the truth comes pounding home. Telling our stories takes courage. Telling our stories creates change. Our stories are all at once frightening, funny, embarrassing, and sad, but they bring light to dark places. Emma Stone is excellent as young journalist Skeeter Phelan, the catalyst who draws a line between the cowardly and the courageous by risking relationships with family and former friends in favor of the truth. And we haven't even gotten around to mentioning breakout star Jessica Chastain, who was omnipresent this year (The Debt, The Tree of Life, Take Shelter).

Recently on Movie Features
Have something to say about this article? Leave your comment via Facebook below!
advertise with us
Example: "Gen 1:1" "John 3" "Moses" "trust"
Advanced Search
Listen to Your Favorite Pastors