Critics' Choice: Top Movies of 2011
Editorial Staff & Film Critics, Crosswalk.com
Wednesday, January 18, 2012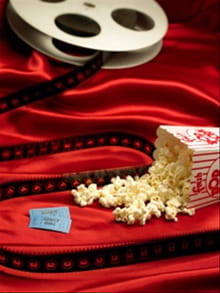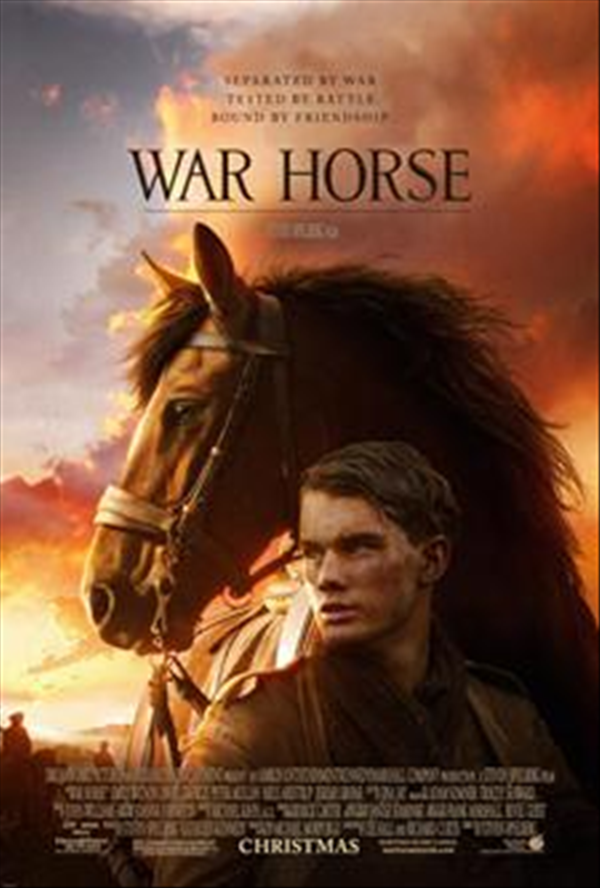 War Horse
Jeffrey Huston, Crosswalk.com Contributing Writer

A truly old-fashioned epic, as if pulled from the Hollywood archives of the 1930s. For that very reason it may play as overly-sentimental to some—especially those predisposed to dog Steven Spielberg for being overly-sentimental—despite some truly harrowing battle scenes (horses stampeding through a forest filled with gunfire literally took my breath). But if you're a fan of classic Hollywood as I am (and director John Ford especially, to whom this entire film plays as homage), you'd be hard-pressed to find a more satisfying and moving theatrical experience from 2011. Very few directors throughout film history—Frank Capra, Cameron Crowe—have made sentimentality a legitimate strength rather than a crutch; Spielberg is one of the few. It's exactly that strength he displays here, and does so across a grand cinematic landscape.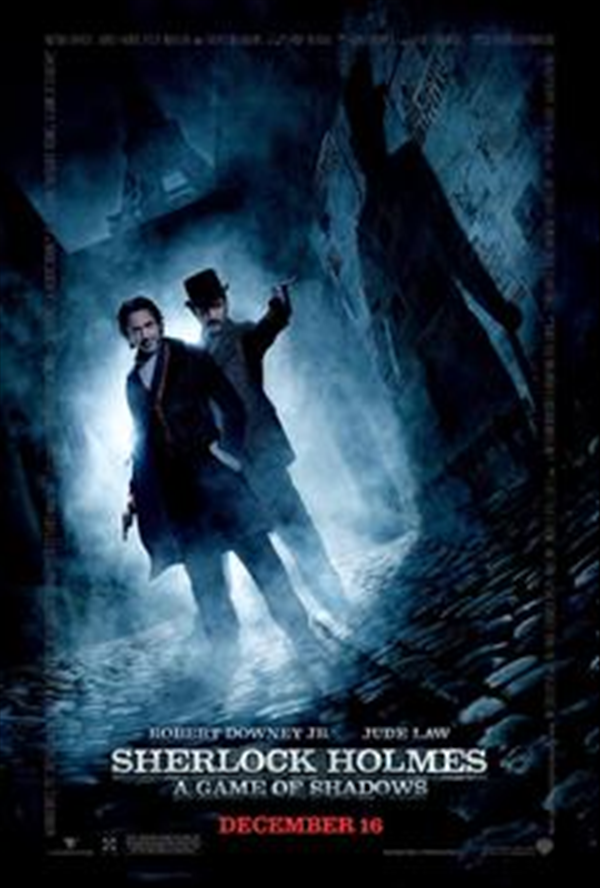 Sherlock Holmes: A Game of Shadows
Laura MacCorkle, Crosswalk.com Senior Editor

Those who enjoyed the gritty playfulness in look and feel of 2009's Sherlock Holmes won't be disappointed in the 2011 sequel, A Game of Shadows, in which director Guy Ritchie continues the mystery-solving adventures. Robert Downey Jr. and Jude Law return in their delightful roles as Sherlock Holmes and Dr. John Watson respectively. The chemistry between the two results in just the right amount of je ne sais quoi in a storyline which now finds Watson on the eve of his wedding to Mary, adding a new wrinkle to the close friendship and working relationship of the kooky detective and his buttoned-up sidekick. But before Watson and Mary can have a proper honeymoon, Sherlock interrupts their trip on a fast-moving train and whisks Watson off (for his safety, of course) and away from the "Napoleon of Crime," Professor James Moriarty, who is connected to a rash of international murders and bombings. Moriarty, played deliciously and devilishly by Jared Harris (son of the late, great Irish thespian Richard Harris), wants to get to Holmes and Watson and silence them before they can get to him, but not without a little game-playing ( a round of outdoor chess in the falling snow, among other things) thrown into the mix. The same grainy coloring and slo-mo, stylized martial-arts scenes are utilized in Shadows, while the visuals of Holmes' meticulous schematics and flash-forward predictions of how an action sequence will actually play out, followed up by the actual fights in real time, continue to be thrilling and captivating to watch.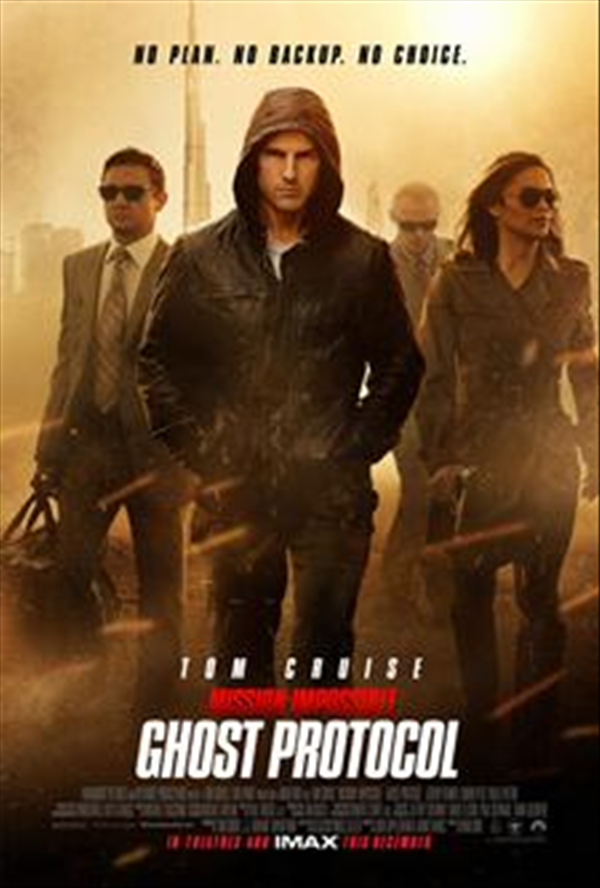 Mission: Impossible - Ghost Protocol
Shawn McEvoy, Crosswalk.com Managing Editor

It's exciting, truly edge-of-your-seat stuff (give Dubai's Burj Khalifa skyscraper a supporting actor nod, please). It's not as difficult to follow as many spy thrillers. It's . . . clean! And did we mention exciting? If our list, like Spinal Tap's amp, went to 11, then this fourth installment in the Mission: Impossible franchise would have made the cut. Tom Cruise, at age 49, pulled off the stunts, including the most important one: bringing Brad Bird (The Incredibles) on board to direct. Bird manages to give Ethan Hunt's disavowed IMF team great chemistry, and makes a plot that could have gone to either extreme of convoluted or cornball believable instead. Gadgetry, technology, and best-laid plans fail often and fail spectacularly here, leaving our heroes with only their wits, training, trust in each other, and will-to-act in order to save the world from nuclear war. Our only complaint? Josh Holloway, a.k.a. Sawyer from LOST, doesn't have a bigger part.

Recently on Movie Features
Have something to say about this article? Leave your comment via Facebook below!
advertise with us
Example: "Gen 1:1" "John 3" "Moses" "trust"
Advanced Search
Listen to Your Favorite Pastors