Crosswalk.com's Top Movies of 2012
Editorial Staff & Film Critics, Crosswalk.com
Friday, February 08, 2013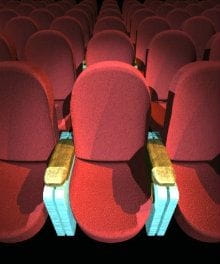 One of the defining characteristics of art is that it is something upon which not everyone agrees.
That was certainly true for those on Crosswalk's movie review panel in 2012.
Perhaps it was because there were no runaway choices for animated or family viewing (witness how Pixar ruled our Top 5 from 2006-2010 (see "Related Articles" in the right-side margin) but hasn't appeared since). Or maybe it was because this was a year where several highly-rated movies (think Looper or Silver Linings Playbook) were seen as original or inspiring by some, overly violent or unnecessarily vulgar by others. We also noted that some films (see: Life of Pi, The Master) which attempted to explore the issue of religious faith – normally a winning theme around here – delved too far outside Christian orthodoxy or morality for the comfort of some.
Whatever the case, when we gathered our 8-person panel of reviewers and editors as we do every year, there were only four films that were named on over 50 percent of the ballots. Not only that, both our Movie of the Year and our third-place film were given less-than-stellar reviews from the respective critics assigned to them! Truly, you just never know how it's gonna shake out when you combine art, subjective opinions, and the luck of the draw...
10 The Secret World of Arrietty, Walt Disney Pictures / Studio Ghibli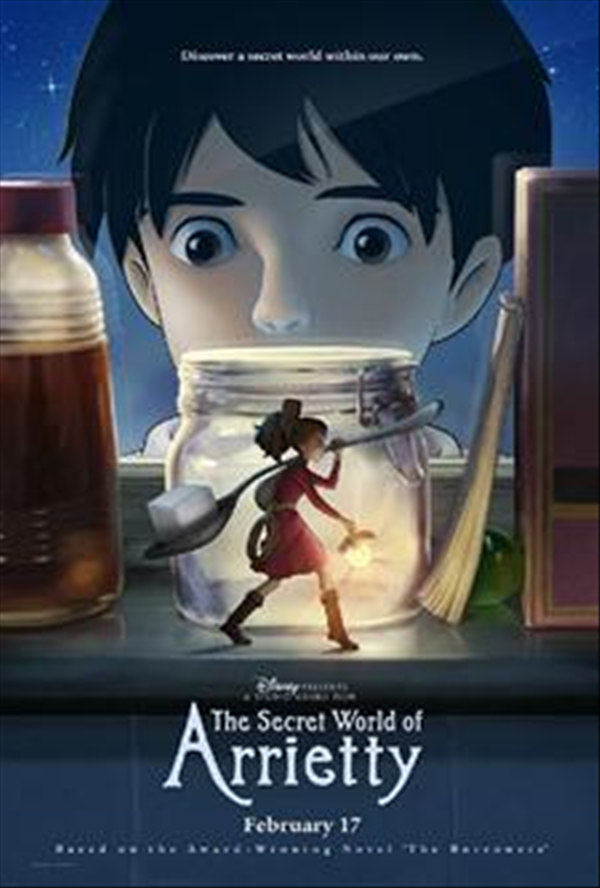 "What makes Studio Ghibli films so special? They leave room for viewers to consider what they're watching. They don't hit you over the head with manic action scenes, bathroom humor or pop-culture references. They don't insult you. They're not beneath children or adults. They make you see things in new ways. And they're beautifully animated... The Secret World of Arrietty is a solid Studio Ghibli effort, a story about small people with big hopes. Give it a chance and it will enhance your sense of wonder. It might even make you feel like a kid again" (from Secret World of Arrietty is a Small Wonder, by Christian Hamaker, 2/17/12).
Why It's Here: In a year where most family fare was standard and stale, this unique story stood out as imaginative and different. Where some viewers saw conflict in how the tiny people called Borrowers must "steal" to survive, others saw themes of sticking together as family, and learning to trust those who are different.
9 Zero Dark Thirty, Columbia Pictures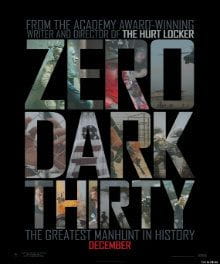 "[Jessica] Chastain portrays Maya as a petite but formidable powerhouse of brains and will, whose instincts are better than experience – not because of what she feels in her gut but because of how she thinks. This is the kind of role and performance that recalls Jodie Foster in her Oscar-winning prime. Through and by the end of it all we see the toll it takes on Maya, and personally it's a high one. The film is smart enough to not ask if the toll is worth it or not; it simply allows Chastain to show us that toll. It's inspiring and heart-breaking" (from Zero Dark Thirty Humbles as it Inspires, by Jeffrey Huston, 1/11/13).
Recently on Movie Features
Have something to say about this article? Leave your comment via Facebook below!
advertise with us
Example: "Gen 1:1" "John 3" "Moses" "trust"
Advanced Search
Listen to Your Favorite Pastors