Crosswalk.com's Top Movies of 2012
Editorial Staff & Film Critics, Crosswalk.com
Friday, February 08, 2013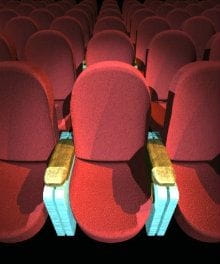 Why It's Here: Kathryn Bigelow's tense treatise on the hunt for Osama bin Laden is not so much "entertaining" as it is educational and grateful. It offers a rare insight into the world of intelligence and counter terrorism, one based in unpleasant realities rather than immediate vengeance and super-spydom. The questions it prompts about justice, mercy, sacrifice, and torture are its legacy.
8 The Dark Knight Rises, Warner Bros. Pictures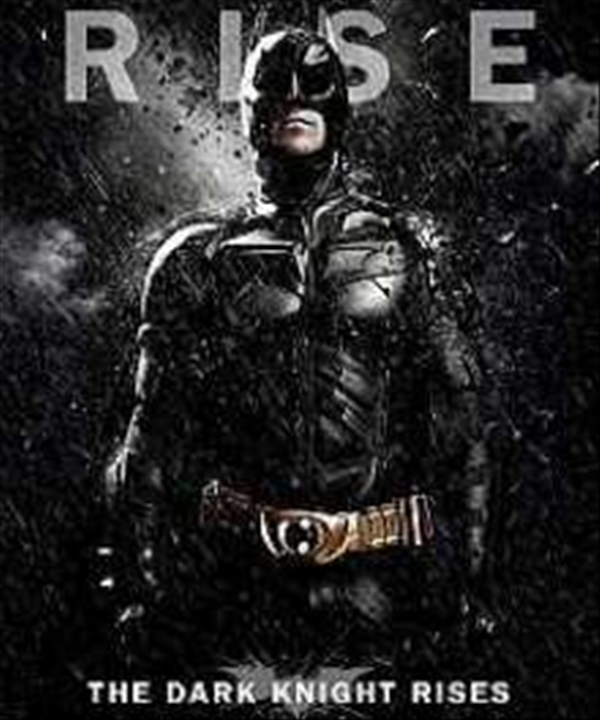 "The Dark Knight Rises is a heavy but rewarding movie-going experience... Anchored by solid performances, even cooler Bat gadgets than usual and a strong sense of mission, it's one of those rare films that ends even more spectacularly than it began… If [Christopher] Nolan and his cohorts don't get some Oscar love for this, they've been robbed" (from The Dark Knight Rises to the Occasion, by Christa Banister, 7/19/12).
Why It's Here: The first two installments of Nolan's Bat-trilogy made our lists in 2005 and 2008. While not as good a film as 2008's The Dark Knight, DKR is a fitting, satisfying way to complete the tale of this very human hero who is willing to do whatever it takes to save the people and the city he loves. Called by some the "most conservative" film of the year, Dark Knight Rises wraps up Nolan's vision in the best way possible.
7 Wreck-It Ralph, Walt Disney Pictures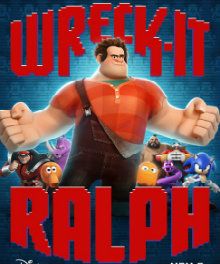 "A 'love letter to video games,' …the beauty of this film is its broad-based appeal. Kids will love the fast action, underdog-makes-good storyline, and the peek inside the world of video games. Adults will enjoy revisiting the games of their youth and the cleverly realized universe the characters inhabit. The writing is extremely clever, especially the many pop culture references and groan-producing visual puns... The animation is as good as you'd expect from a Disney film" (from Wreck-It Ralph Simultaneously Fresh, Retro, by Susan Ellingburg, 11/2/12).
Why It's Here: As you'll see below, the majority of our panel felt this was the best of the 10 animated movies we reviewed on Crosswalk in 2012. Sarah Silverman's vocal work was phenomenal, as was the subtle pro-life message that her character, Vanellope von Schweetz, does indeed have a purpose despite being called a glitch who shouldn't have been allowed to exist. Lead character Ralph's own quest to prove that not all bad guys are "bad guys" is similarly admirable.
6 Beasts of the Southern Wild, Fox Searchlight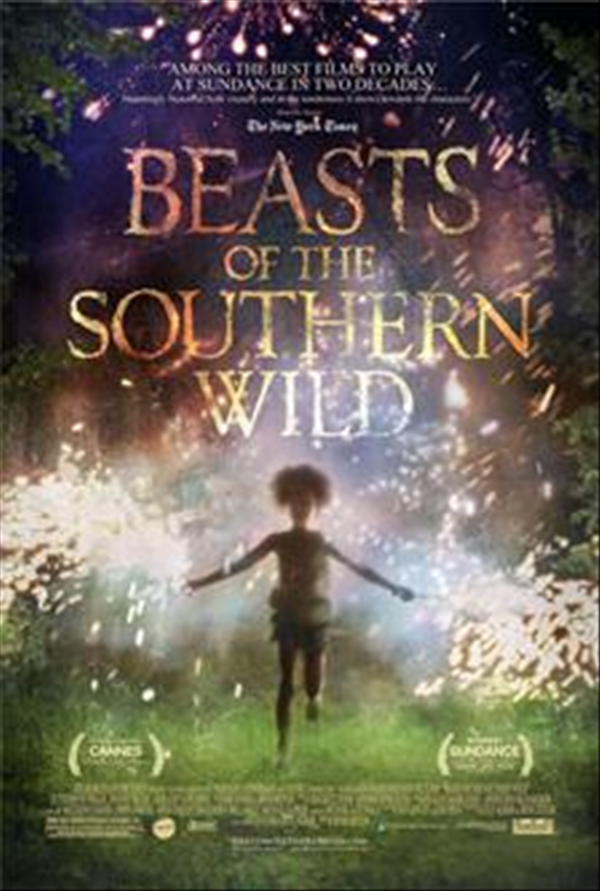 "Gritty Realism is nothing new in movies, but I don't know if I've ever seen anything that could be described as Gritty Surrealism—until now... Director Benh Zeitlin's first feature is nothing short of stunning, and while his cinematic inspirations are easy to spot (from Terrence Malick's elegiac tone to the dreamlike visions of Spike Jonze and Charlie Kaufman) his eye is no less distinct. Beasts of the Southern Wild boasts a major new voice in American cinema, one that holds as much promise as any debut in memory" (from Beasts of the Southern Wild a Stunning Debut, by Jeffrey Huston, 6/29/12).
Recently on Movie Features
Have something to say about this article? Leave your comment via Facebook below!
advertise with us
Example: "Gen 1:1" "John 3" "Moses" "trust"
Advanced Search
Listen to Your Favorite Pastors