A Prayer For the Sick
Rebecca Barlow Jordan

www.rebeccabarlowjordan.com

2016

13 Jan

COMMENTS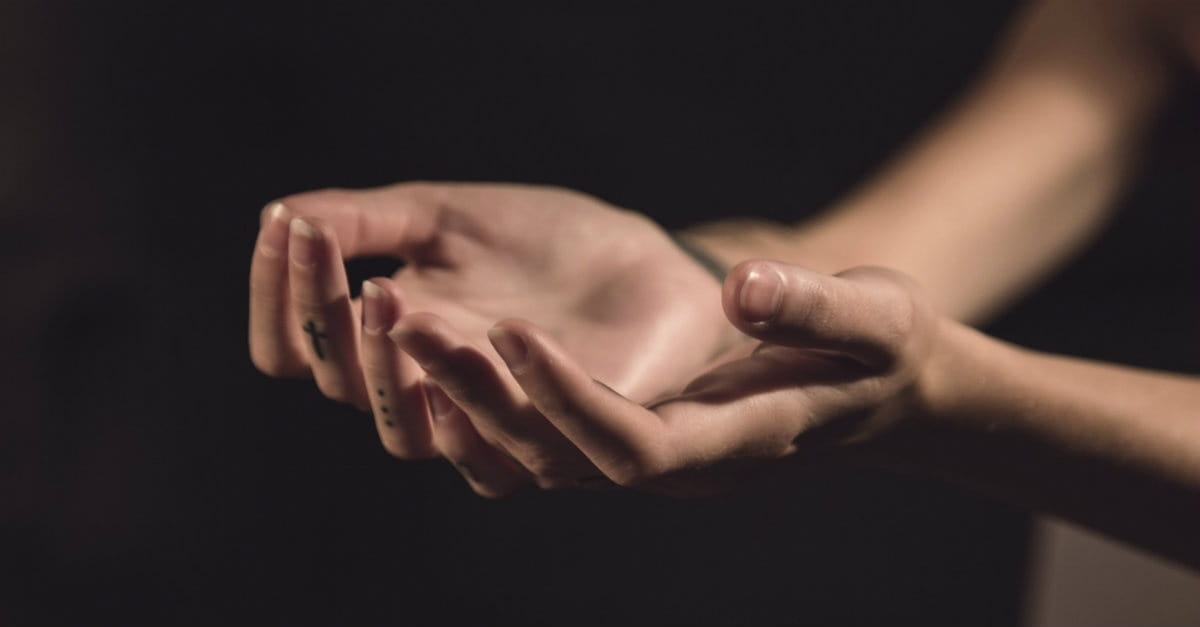 Are you suffering from a winter cold or possibly chronic pain for years, maybe even a life-threatening illness? Do you find it difficult to pray when you're not well, or maybe you feel like you're praying the same words over and over again? When we feel helpless we often cling to control as a life raft, but Christ tells us to cling to him during times of illness and every other time imaginable. We can pray for the sick and rest knowing God can restore health! He has the power to heal us, and he has the power to comfort us and give us new hope. He gives us rest when we are weary and peace when we are uncertain. If you find it hard to pray during difficult times you are not alone; pray along with this prayer for the sick!
Jesus, you control all the parts of my body, and you know when they're not working at their best. Sickness leaves me stressed and steals time from all the things I want to be doing. I'm honest, Lord. I don't like to be sick. But times like this also make me rest in you, so I thank you for this chance simply to wait on you.

I come to you today asking for your touch, Lord. Help me to be patient and allow you to do your work. If doctors are involved, give them wisdom, and thank you for providing the help I need, however you choose to provide. Whether this is a test, or simply a time to trust, I want my response to honor you.

As my Good Shepherd, I know you will lead me beside quiet places and restore my soul and body. I trust you and want to follow your leading. Help me to welcome this time not as an interruption in my carefully planned schedule, but as an opportunity to draw strength and nourishment for the journey ahead. You are my healer and my Great Physician. I look to you and give thanks for the promises in your Word that assure me of your presence and your help.

Teach me what you want me to learn during these unpleasant times, Lord. Help me not to take out my discomfort on those around me, and show me how to be a good patient while I'm recovering. In these days of sickness, Lord, I'm trusting you and asking you to make me well. And when you've restored my health, give me wisdom so I can treat my body as the temple of your Spirit. I'm eager to get back on my feet serving you, but I realize that even in sickness, I can still draw near to you.

SEE ALSO: Marriage, Spiritual Warfare & Healing: Crosswalk's Top 10 Prayers of 2015

Thank you, Jesus!
What are you praying for healing for today? Join our large praying community in the comments below and experience God's love, power, and healing!
Rebecca Barlow Jordan is an inspirational author, speaker, and passionate follower of Jesus who loves to encourage others heart to heart. She has written 11 books and over 1700 other articles, greeting cards, and other inspirational pieces. Her daily devotional Daily in Your Presence is available for delivery through Crosswalk.com. You can find out more about Rebecca at www.rebeccabarlowjordan.com.
Publication date: January 13, 2016
SEE ALSO: A Prayer for a Thankful Heart
---
This article is part of our larger Prayers resource meant to inspire and encourage your prayer life when you face uncertain times. Visit our most popular prayers if you are wondering how to pray or what to pray. Remember, the Holy Spirit intercedes for us and God knows your heart even if you can't find the words to pray.
Prayer for Healing
Prayer for Strength
Intercessory Prayer
Prayer for Protection
Morning Prayers
Good Night Prayers
The Prayer of Jabez
Short Prayers
The Lord's Prayer
The Prayer of St Francis
A Birthday Prayer
Serenity Prayer
Irish Prayers and Blessings
Advent Prayers
Christmas Prayers
Thanksgiving Prayer
Prayer Quotes
Now available is our new Daily Prayer devotional! An easy way to find start your day with prayer, read today's prayer and sign up to receive by email.
SEE ALSO: Is it Ok for Christians to Pray 'Pre-made' Prayers?