Secrets Young Women Keep: Eating Disorders
Dr. Jill Hubbard with Ginny McCabe, Authors, Secrets Young Women Keep
Tuesday, October 04, 2011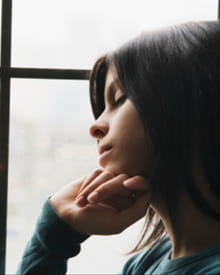 • Availability and indulgence of food
• Sexual abuse
• More impulsive—sometimes with shoplifting, substance
• Role of the media
• Family dysfunction abuse, etc.
• Obesity and reaction to the larger body size
• Emphasis on thinness as the ideal for beauty
*used by permission from the Anorexia nervosa and related eating Disorders, Inc. (AnreD), www.anred.com. For more information, contact AnreD or the national Association of Anorexia nervosa and Associated Disorders, www.anad.org.
---
Is an eating disorder your secret? Let's do some work in this area right now. Take a few minutes to answer the following questions, either here or in your private notebook.
Answer the following questions.
(Circle yes or no.)
1. I eat too much and continue to eat until I feel sick. Yes/No
2. I skip meals. Yes/No
3. I skip meals because I think I'm too fat. Yes/No
4. I exercise all the time. Yes/No
5. I'm obsessed with being thin. Yes/No
6. I'm terrified of gaining weight. Yes/No
7. I often feel out of control and can't stop eating. Yes/No
8. I throw up after I eat. Yes/No
9. I try to diet but always fail. Yes/No
Use these questions as a simple guide but not the final word. If you answered "yes" to any of these questions, you may or may not have an eating disorder. If you answered "yes" to two or more of these questions and spend a high percentage of time worrying about these things, an eating disorder is more likely. Either way, take the time to talk over your weight and body concerns with a trusted adult.
Originally published February 16, 2009
---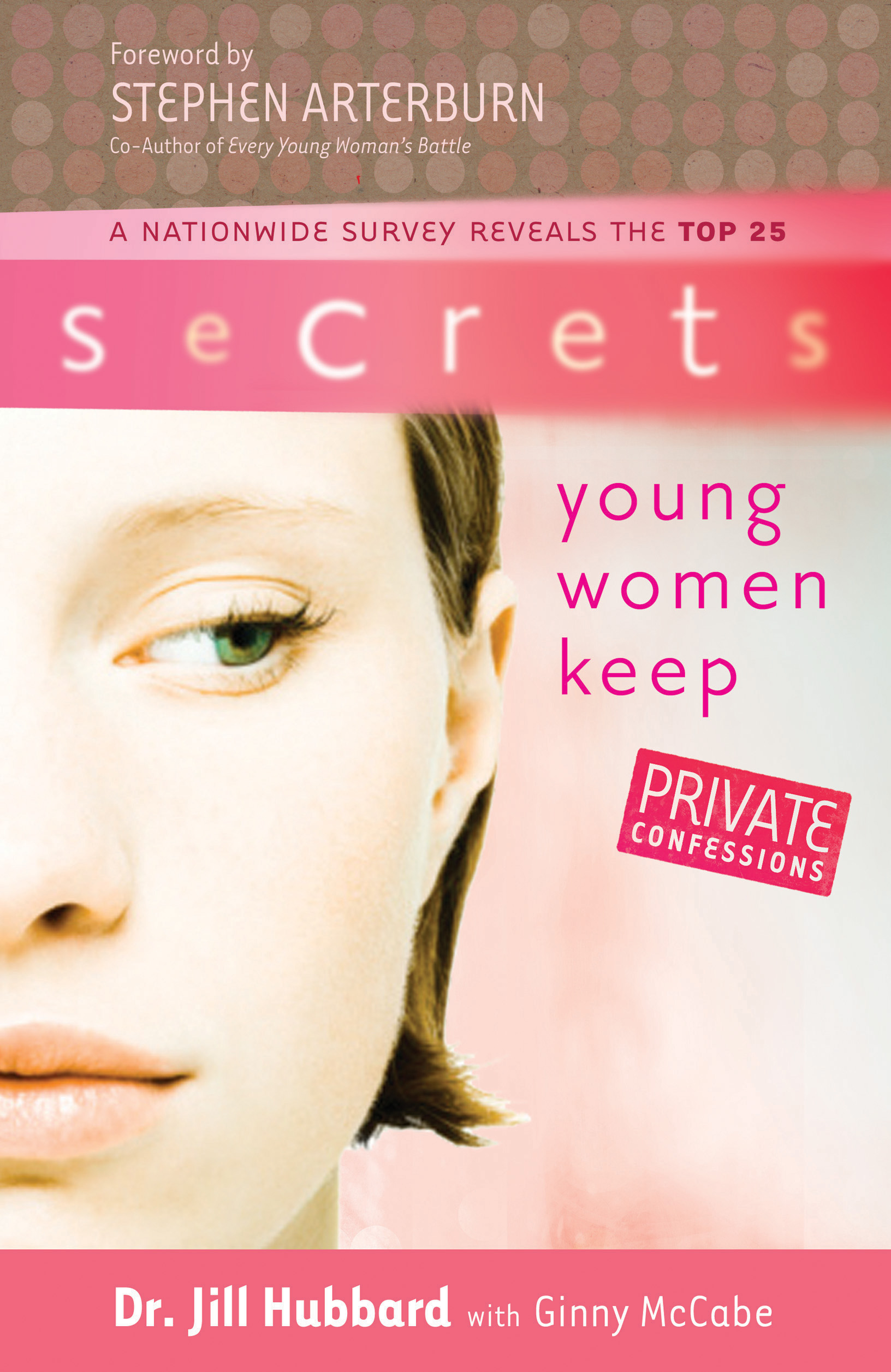 Excerpts from the book Secrets Young Women Keep by Dr. Jill Hubbard with Ginny McCabe used by permission.
Dr. Jill Hubbard is a clinical psychologist and a regular co-host of the nationally syndicated Christian radio program New Life Live. Known for her gentle and insightful style, Dr. Jill also has a private practice helping clients in their struggles with depression, addictions, eating disorders, and relational and personal growth issues. She is also the author of The Secrets Women Keep.
Ginny McCabe is an author, feature and entertainment writer from Cincinnati, OH. You may email her at gmwriteon@aol.com, or visit http://www.gmwriteon.com/.
Have something to say about this article? Leave your comment via Facebook below!
advertise with us
Example: "Gen 1:1" "John 3" "Moses" "trust"
Advanced Search
Listen to Your Favorite Pastors