The Headhunters' Children
Christianity Today

Copyright Christianity Today International

2005

1 Jan

COMMENTS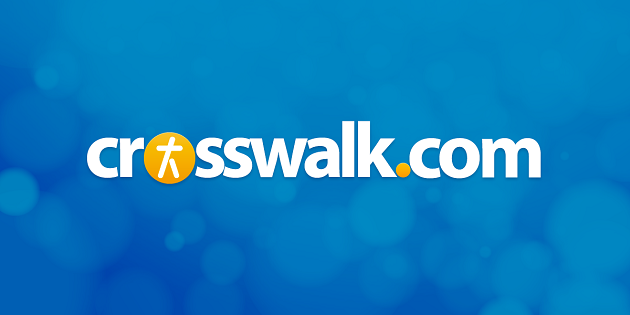 The people of the Hmar tribe of northeast India were once fierce headhunters, infamous for their vicious slayings. But in 1910, Welsh missionary Watkin Roberts sent the Gospel of John to a Hmar chief.
The chief invited Roberts to come and explain the Scriptures. He went despite a ban by the British Colonial rulers, and five young tribesmen chose to follow Jesus.
The converts grew in faith and became leaders of a new, energetic church. Within two generations, the entire Hmar tribe was evangelized. Headhunting stopped and "heart-hunting" began.
Soon, the British expelled Roberts from India and he returned home, his hopes and dreams shattered. He had no idea what would become of the seed he had planted. Today, the Hmar tribe totals more than 1 million people.
In 1971, God gave Hmar tribe members Rochunga and Mawii Pudaite a dream: to give a free copy of the New Testament to all the families of the world. They founded Bibles for the World ministries and have since sent more than 16 million copies of the New Testament, translated in the appropriate local language, to homes everywhere.
Each year the ministry sends a group of children around the globe to tell about Christ and how His love has changed their part of the world—and its people—forever. The members of the India Children's Choir are the heirs of those Hmar tribespeople who first believed nearly a century ago.
For more information, visit www.biblesfortheworld.org. To invite the India Children's Choir to your church or community, contact the India Children Choir's Supervisor at 1-888-382-4253.
Copyright © 2005 by the author or Christianity Today International/Today's Christian magazine.
Click here for reprint information.