Int'l Protests to Target China's Repatriation of North Korean Refugees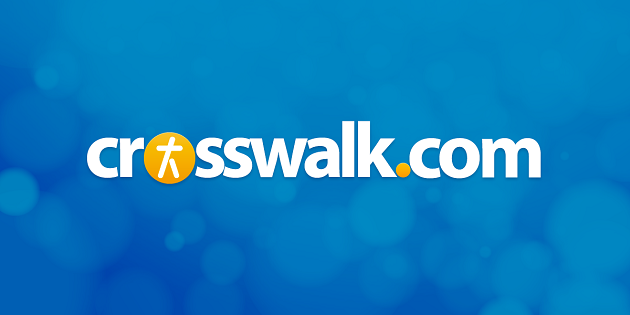 Pacific Rim Bureau (CNSNews.com) - Human rights campaigners are planning an international day of protests next Wednesday to draw attention to the plight of North Korean refugees in China who face forced repatriation and severe punishment when they return to their impoverished country.

Protests will be held outside Chinese embassies and consulates in the United States and a number of other countries.

According to a statement by organizers, the campaign is being supported by a wide range of non-governmental organizations in the U.S., South Korea, Japan and Canada and has the backing of several Republican lawmakers.

In the U.S., the main protest on Dec. 22 will take place in front of the Chinese Embassy in Washington.

According to South Korean human rights groups, more than 100,000 North Koreans have crossed the border into China, Pyongyang's neighbor and closest ally, and are hiding in the country's northeastern region.

Beijing considers them illegal economic migrants rather than refugees, and routinely arrests and repatriates them.

Campaigners and defectors say those sent back to North Korea often face harsh punishment, including incarceration in notorious labor camps. The Center for the Advancement of North Korean Human Rights in Seoul estimates that about 400,000 prisoners have died in the camps since they were first established in 1972.

Dozens of North Koreans living illegally in China have managed to enter foreign embassies in recent years. Many in that situation have eventually been allowed to fly to South Korea where they are able to start a new life.

Human rights legislation signed by President Bush last month earmarks U.S. funds to help North Korean refugees.

According to the International Campaign to Block the Repatriation of the North Korean Refugees, an umbrella grouping organizing the Dec. 22 protests, China continues to repatriate North Koreans despite the recently-passed U.S. law and despite criticism by the U.N. Human Rights Commission earlier this year.

As recently as early last month, Chinese officials sent back 62 refugees arrested near Beijing and another eight arrested in front of the South Korean consulate in late October, the grouping said.

It also said that, in those cases where particular refugees are known to have been arrested, Beijing appears to be more lenient, even allowing the refugees to move to a third country.

But in cases where the arrests occur without outside attention, the repatriations continue.

"The punishment and horror awaiting those who were repatriated have been well documented and known through the testimonies by the survivors. If the international community lets China get away [with this] with impunity, the efforts to date by the international community to help and save the refugees will be all for naught."

The 1951 U.N. convention on refugees, to which China is a signatory, requires member countries to "not forcibly return asylum seekers who face persecution at home."

Human rights groups have long criticized the U.N. refugee agency UNHCR for not pressing China sufficiently on this issue.

Send a Letter to the Editor about this article.