Podesta, Clergy Label 'Global Warming' a 'Religious Issue'
Monisha Bansal

Staff Writer

2006

3 May

COMMENTS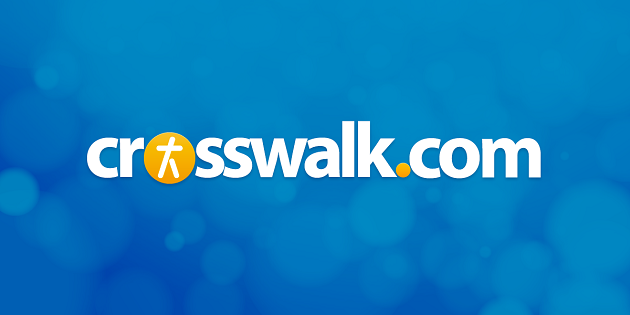 (CNSNews.com) - The left-wing Center for American Progress (CAP) Tuesday enlisted the help of clergy members to argue that "global warming" is not just an environmental issue. "At its core, it's an ethical, moral and religious issue," said John Podesta, president of CAP and a former White House chief of staff under President Bill Clinton.

Podesta added that it is our duty to "protect the environment, to protect God's earth, and to protect the poorest people."

CAP plans to try to raise public awareness to the allegedly drastic climate change. It will attempt to place liberal climatologists on popular television programs and sponsor public service announcements. Partnering in that effort are religious leaders.

John Carr, secretary of social development and world peace for the U.S. Conference of Catholic Bishops, said that as a result of climate change, the world's poorest people are suffering from famine and drought.

"John Paul II said it was a moral and ethical challenge. When the pope says something is a priority, you do something about it," said Carr.

"You don't have to know everything to know human beings are having an impact," he added.

Rev. Richard Cizik, vice president for governmental affairs at the National Association of Evangelicals, said he feels that he has "been called out by God to do something about this issue."

Cizik, who joined Carr and Podesta at Tuesday's news conference, called the actions of "global warming" skeptics "immoral."

He added that humans are "stewards of the earth" and must protect natural resources. He plans to do so through political means. "The strategy is to hold political leaders accountable," said Cizik.

Last year, during an interview with the New York Times Magazine on the subject of "global warming," Cizik reportedly said that "if the evangelicals can't convince the president, then no one can."

But Myron Ebell, director for energy and global warming policy at the Competitive Enterprise Institute, said the clergy members are "benighted." Ebell's term is defined in the dictionary as "being in a state of moral or intellectual darkness." The clergy have also been "willingly duped," Ebell told Cybercast News Service .

In appearing with Podesta, Carr and Cizik have "confused good intentions with good consequences," Ebell said. "In fact, I think the consequences will be very, very bad indeed, especially for poor people.

"Global warming policies to ration energy use present much more of a threat to the world's poor, and to the world's poorest countries, than does global warming," he added, referring to a country's need for affordable energy in order to continue developing as a society.

Subscribe to the free CNSNews.com daily E-Brief.

E-mail a comment or news tip to Monisha Bansal.

Send a Letter to the Editor about this article.