Nickelodeon to Revive Legends of the Hidden Temple
Ryan Duncan

Crosswalk.com blogspot for ChristianMovieReviews.com and Ryan Duncan, Crosswalk.com Entertainment and Culture editor

2016

Mar 02

Comments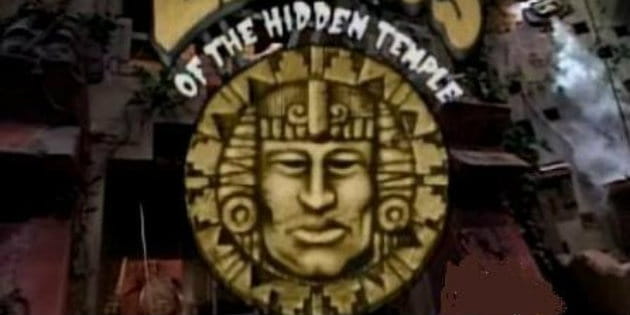 It would seem Legends of the Hidden Temple still has a few treasures left in its vault. According to recent reports in Variety, Nickelodeon plans to revive the iconic game show as a TV movie. Children of the 90's will remember Legends as one of the zany, slime-soaked challenge series Nickelodeon offered alongside favorites like Guts and Double-Dare. However, Legends has built up a nostalgic following thanks to its creative use of trivia, mythology, and a studio that resembled every kid's dream playhouse.
Each week, teams of two would compete for the opportunity to retrieve an object from the show's "Hidden Temple". The movie follows a similar narrative, focusing on "three siblings [who] must conquer a series of obstacles to remain alive". Let's just hope they don't get trapped in the Shrine of the Silver Monkey, no one could assemble that thing.
To find out more, follow this link.
*Published 3/2/2016
---
---