Lay Leadership Necessary to Goals of Churches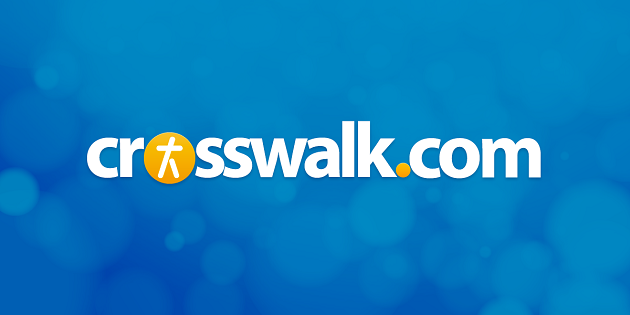 "Lay leaders are not being purposely put into church leadership roles," states George Barna, a California-based author and researcher. "Moses had his team of leaders, as did Joshua and, of course, the apostle Paul always traveled with a team of leaders.
Why is it, then, that Christian churches in America have majored in solo-based rather than team-based leadership?"
Drawing from extensive nationwide research, Barna has arrived at some conclusions in his book that will be the basis for seminars he will be holding in 45 markets across the nation within the next ten months. One key conclusion is that those churches which partner small groups of lay persons who have complementary leadership skills - such as leadership teams - experience the most dramatic ministry outcomes.
"Most
pastors
do not view themselves as being called or gifted as leaders," Barna noted. His recent survey revealed that less than one-quarter of them believe they are leaders; most say they have been gifted to teach and preach
The study discovered that only one out of every ten churches has viable teams leading the church's ministry. Pastors who are leaders are somewhat less likely to use team leadership than are other pastors, striving to provide all of the leadership by themselves or appointing other individuals, with leadership capacity, to supplement their own efforts.
The value of leadership teams was demonstrated in a variety of churches studied by Barna that rely upon teams rather than gifted individuals working alone. Among the benefits of having lay teams are: reduced dependence upon the pastor; elimination of the need for leaders to be broadly skilled "superheroes;" diminished stress experienced by leaders; and heightened synergy. Barna also noted that teams provide a means of reducing leader burnout.
"The ideal scenario is when the leadership team combines four different types of leaders: a visionary motivator, a strategic decision-maker, a team-builder who mobilized people around vision and tasks, and one who oversees the operational aspects of the team's work. Working as a close-knit unit, such a partnership maximizes individual capabilities while compensating for individual weaknesses," explained Barna.
"Internal politics, the fear of change, congregational impatience and pastoral resistance" are probably the main underlying causes for most failures. Those ministries that have completed the transition, however, have been transformed by the shift in leadership. "In some cases it has truly saved the ministry of the Senior Pastor who, not being a leader, was constantly frustrated by the demands of leading a church, but who was freed to support church leaders through teaching and preaching once leadership teams were in place," as reported by
Barna Research Online
.